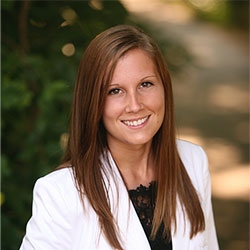 Sheboygan Falls, WI, September 17, 2015 --(
PR.com
)-- J Michelle Professional Interiors has established a design office within the Richardson Kitchen & Bath showroom location at 202 Pine Street in Sheboygan Falls. The move is part of a strategic partnership aimed at fostering joint growth through an elevation in both products and services.
Richardson Kitchen & Bath and J Michelle share a passion for providing exceptional beauty in kitchen, bath, and home settings. Together, offering a single source of inspiration and creation.
Jordan Dassow, interior designer with J Michelle shares, "This new partnership is sure to bring out the best in both companies. Our combined talents in woodworking, organization and attention to detail allow for the creation of architectural beauty and welcoming space."
"Both companies listen and appreciate people's needs, produce the highest quality work, and deliver a product that exceeds expectations. These shared values are a solid foundation of partnership," added Gary Kane, CEO of Richardson Industries.
Collectively the companies look forward to providing Sheboygan County homeowners with an exclusive level of inspiration and craftsmanship from design to installation.