Discover the Functionised Brand That Persists Through All Odds That Changes the Face of Health and Fitness
Your body and brain have power to move the world. Unlock it with Functionised as Functionised did during the COVID era.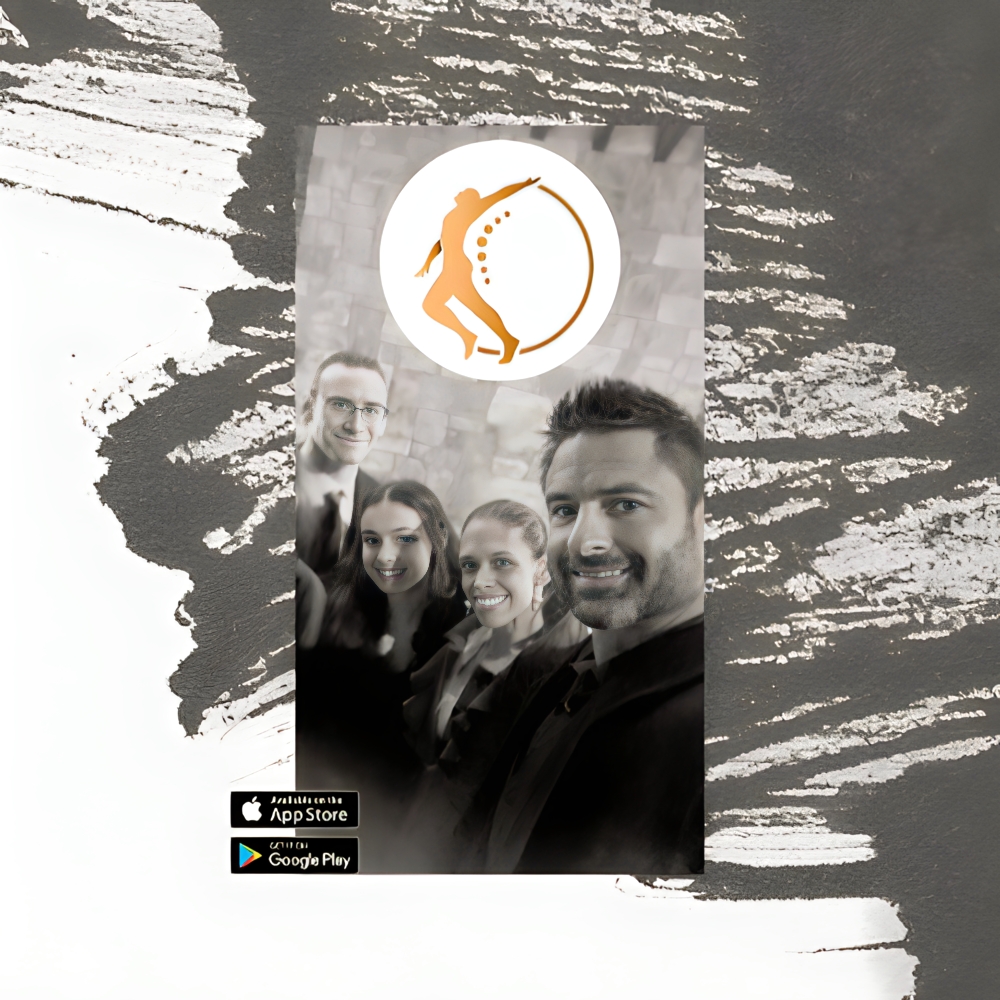 Colts Neck, NJ, February 02, 2023 --(
PR.com
)-- Your body and brain have power to move the world. The world has been deeply moved though the COVID era.
While many shut their doors for good, Functionised remained open to improve the world one cell at a time. During the previous few years, physicians refused to see patients unless they were healthy (1, 2), while Functionised not only encouraged health but helped countless individuals prevent and recover from this illness (3).
Once the COVID era began, Functionised Productions was created and began filming The Keto Project Movie to better the health of the world, which is expected to be released in late 2023.
What is the meaning behind Functionised? Over five years ago, one man ("Dr. Jim" James Goetz, NBCE, CSCS) had a dream - to create a global destination of health and fitness. The ultimate result is the flagship fitness laboratory that goes beyond sexy marketing gimmicks, into a field based on solid science. With its international experts at your fingertips, the Functionised brand quickly became the health and fitness mecca for professional athletes, celebrities, and business executives who fly in from all over the world.
Transform your lifestyle and start living with intent and living Functionised.
functionised.com
References:
1. https://www.cdc.gov/nchs/pressroom/podcasts/2022/20220930/20220930.htm
2. https://www.forbes.com/sites/debgordon/2021/10/01/no-jab-no-service-doctors-flip-the-script-on-covid-19-vaccine-mandates/?sh=8103934109fd
3. Johnson SB, Butcher F. Doctors during the COVID-19 pandemic: what are their duties and what is owed to them? Journal of Medical Ethics 2021;47:12-15.
Contact
Functionised
Chantea D. Goetz, PhD, CES
848-444-9032
https://www.functionised.com
732-497-8424

Contact