International Intelligence Network (Intellenet) Appoints Jeffrey Stein as Executive Director
Intellenet has announced the appointment of Jeffrey Stein, LPI, BAI, CCDI, V.S.M as Executive Director of Intellenet, a worldwide network of investigators and security consultants specializing in law enforcement, investigations, intelligence and private security effective March 28, 2022. Effective November 23, 2022, Intellenet 's Board of Directors established a Chairman of the Board, where Stein was appointed Chairman.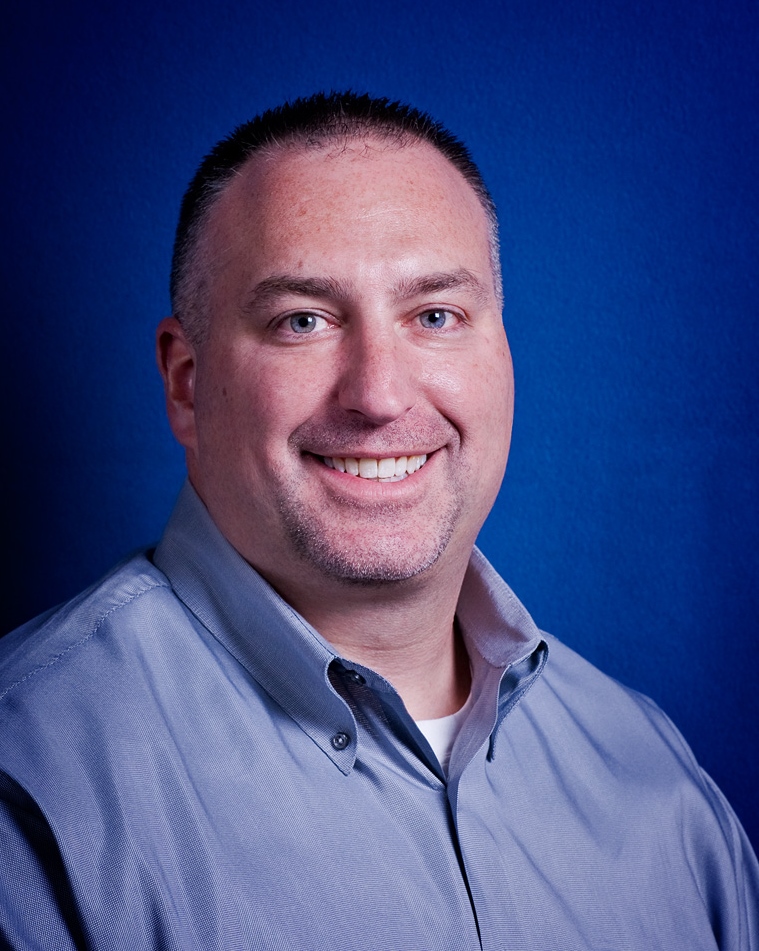 West Chester, PA, February 04, 2023 --(
PR.com
)-- The appointment establishes Stein who possess over 35 years in the criminal justice field and an established leader, with past volunteer roles as President of the West Chester University Alumni Association and Past President and Chairman of the Board for The Pennsylvania Association of Licensed Investigators will serve in a Dual role as both the Executive Director and Chairman of the board for Intellenet with over 600 members spread out in more than 70 foreign countries throughout the world.
Serving in his dual role, Stein will oversee the Board of Directors, operations, initiatives, recruitment, strategic partnerships and the day to day needs of the association.
On March 27 – 30, 2023, Intellenet will celebrate its 40 year anniversary in Orlando, Florida at their annual Intellenet Conference.
Intellenet is a highly experienced group of professional investigators and security consultants with national and international investigative capabilities. Intellenet 's goal is to assist businesses resolve problems with a maximum of professionalism and competency. They operate as a close-knit association. They are an alliance of experienced professional investigators adhering to a set of By Laws and a Code of Conduct that stress ethical, professional and expert conduct. Member capabilities, reputations and accomplishments are sustained by membership in Intellenet. Multi-faceted skills are acquired or enhanced by many seminars, conventions, and training experiences available through Intellenet activities and other related associations.
Jeffrey Stein, LPI, BAI, CII, CCDI, V.S.M.
Professional experience
Jeffrey Stein has 35 years of experience in the private investigations, security, security consulting, CCTV, and loss prevention fields. He is the President / Owner of ELPS Private Detective Agency who provides expert witness, consulting, investigative and security services to attorneys, businesses, cannabis industry and private citizens.
Stein has personally conducted over three thousand internal and external integrity and witness interviews during the course of his career in the private sector for both civil and criminal cases. He is a licensed Professional Investigator in both New Jersey and Pennsylvania.
Stein received his bachelor's degree in criminal justice from West Chester University. He has received advanced training in interviewing and interrogation techniques and attended the New Jersey State Police Academy, Municipal Class, located in Sea Girt, NJ. He is also Board Certified as a Criminal Defense Investigator by the Criminal Defense Investigation Training Council and a Board Accredited Investigator. His expertise, while specializing in criminal defense / homicide investigations, includes personal injury, inadequate security, liquor liability, corporate fraud, white collar crime, workplace violence, civil investigations, retail loss prevention, asset protection and surveillance systems. In January of 2018, he was inducted as a member of the Vidocq Society. In February of 2018, he was licensed by the Texas Department of Public Safety as a Continuing Education Instructor for both Private Investigations and Security.
In 2011, Stein was appointed Co-Security Director for the International JCC Maccabi Games, held in the Philadelphia, PA region. Security is a significant focus of the JCC Maccabi Games. Security coverage for the games is a combination of local, state, and federal law enforcement agencies and other security experts to coordinate and implement all aspects of the security prior to and throughout the JCC Maccabi Games. The responsibly includes multi-site locations and security and safety for over 6,000 individuals including all athletes, coaches, delegation heads, and visitors to the JCC Maccabi Games. Athletes and their families from the United States, Canada, Mexico, Israel, Panama, and Great Britain participated in the 2011 games.
Stein is a former New Jersey 911 operator, New Jersey State Certified Firefighter and Emergency Medical Technician. His current training and certifications include PA Act 235, Lethal Weapons Training, Certified TIPS instructor and SORA instructor for the New Jersey State Police. He has been interviewed and used as a subject matter expert by FoxNews.com, CBS Philly, and is a contributing author for Advanced Private Investigation, A Manual of Advanced Investigative Skills for the Private Investigator. Charles C. Thomas Pub Ltd. (April 4, 2011). Stein has been on CNN Death Row Stories and the ID Channel discussing his investigative perspective regarding the respective cases featured on these televised programs. He has written articles published in the following magazines: PI Magazine, Unsolved Magazine, For the Defense; The Pennsylvania Association of Criminal Defense Lawyer's premier digital magazine, East Bradford Neighbors and New Matter, Publication of the Chester County Bar Association.
Contact
Intellenet
Jeff Stein
610-490-8945
intellenet.org
610-696-7799

Contact