Ada F. Estrada Celebrated as a Woman of the Month for January 2023 by P.O.W.E.R. (Professional Organization of Women of Excellence Recognized)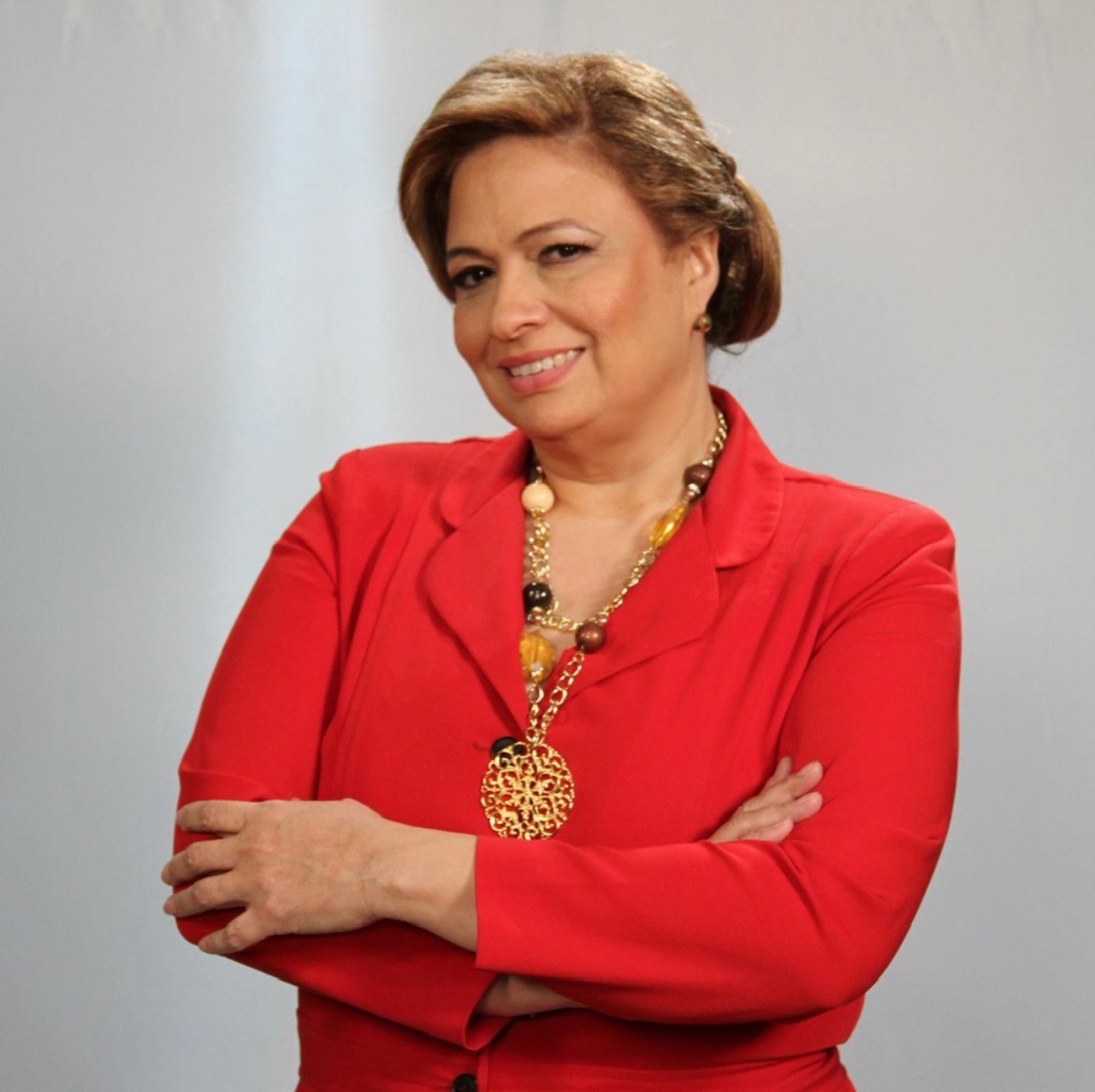 Miami, FL, February 03, 2023 --(
PR.com
)-- Ada F. Estrada of Miami, Florida is celebrated as a Woman of the Month for January 2023 by P.O.W.E.R. (Professional Organization of Women of Excellence Recognized) for her outstanding achievements and contributions in the field of accounting. Each month, P.O.W.E.R. features women to represent their professions and industries due to their expertise and success in their chosen specialty.
About Ada F. Estrada
Ada F. Estrada is the president of MAS Tax Accounting Services Inc./Lovelace Inc., based in Miami, Florida; her specialty ranges from personal taxes to bookkeeping. She is also the owner, and a realtor, Miami Ocean Investment Properties Inc.
At the age of 17, Ada fled her home of Nicaragua and immigrated to the United States due to political turmoil. Despite starting a life in the states, she returned to Nicaragua for some time to see her family and home. A budding entrepreneur, Ada established a prominent business there, called Gabe's Burgers at the age of 25, while simultaneously studying Marine Biology and Veterinary Sciences at Mobile University in Carazo, Nicaragua. Once she had children, she returned to the U.S. and continued her education at Florida International University, earning a Bachelors of Science in Accounting and a minor in Management Information Systems. She managed to graduate while raising her fivr children ranging in ages and needs, one of her children is autistic so making sure they received the best care and attention was a lot to work with whilst in school. Soon after graduation, she established her second business, an accounting firm called MAS Tax, then a real estate business.
Ada has a growing passion for animals so she created a swimsuit line called Sun Bar collection that depicts different endangered animals and domestic pets in a unique style. Numerous television shows including "News Café" and "Despierta America" for her designs and raising awareness for endangered animals.
In her spare time, Ada enjoys interior decorating but mostly spending time with her large and close-knit family.
For further information, contact
www.mas.tax
.
About P.O.W.E.R. (Professional Organization of Women of Excellence Recognized) and powerwoe.com
P.O.W.E.R.-Professional Organization of Women of Excellence Recognized is an organization and an online community. P.O.W.E.R. Magazine is a digital and exclusive print magazine featuring celebrities and everyday hardworking professional women. Our mission is to provide a powerful network of women who will mentor, inspire, and empower each other to be the best they can be. Through our valuable services and collaborating with like-minded professionals, our members can potentially gain the recognition and exposure they deserve, as well as obtain knowledge from those who have already achieved success.
Contact
P.O.W.E.R. (Professional Organization of Women of Excellence Recognized)
Geri Shumer
516-365-3222
www.powerwoe.com
Ellen Gold

Contact