René Nourse, Founder & CEO of Urban Wealth Management Group, is Recognized by Top 100 Registry, Inc. as the 2023 Certified Financial Planner of the Year
René Nourse, Founder & CEO of Urban Wealth Management Group, based in El Segundo, California, is being recognized by Top 100 Registry, Inc. as the 2023 Certified Financial Planner of the Year. She is due to be featured in the 2023 Top 100 Registry Q1 Edition.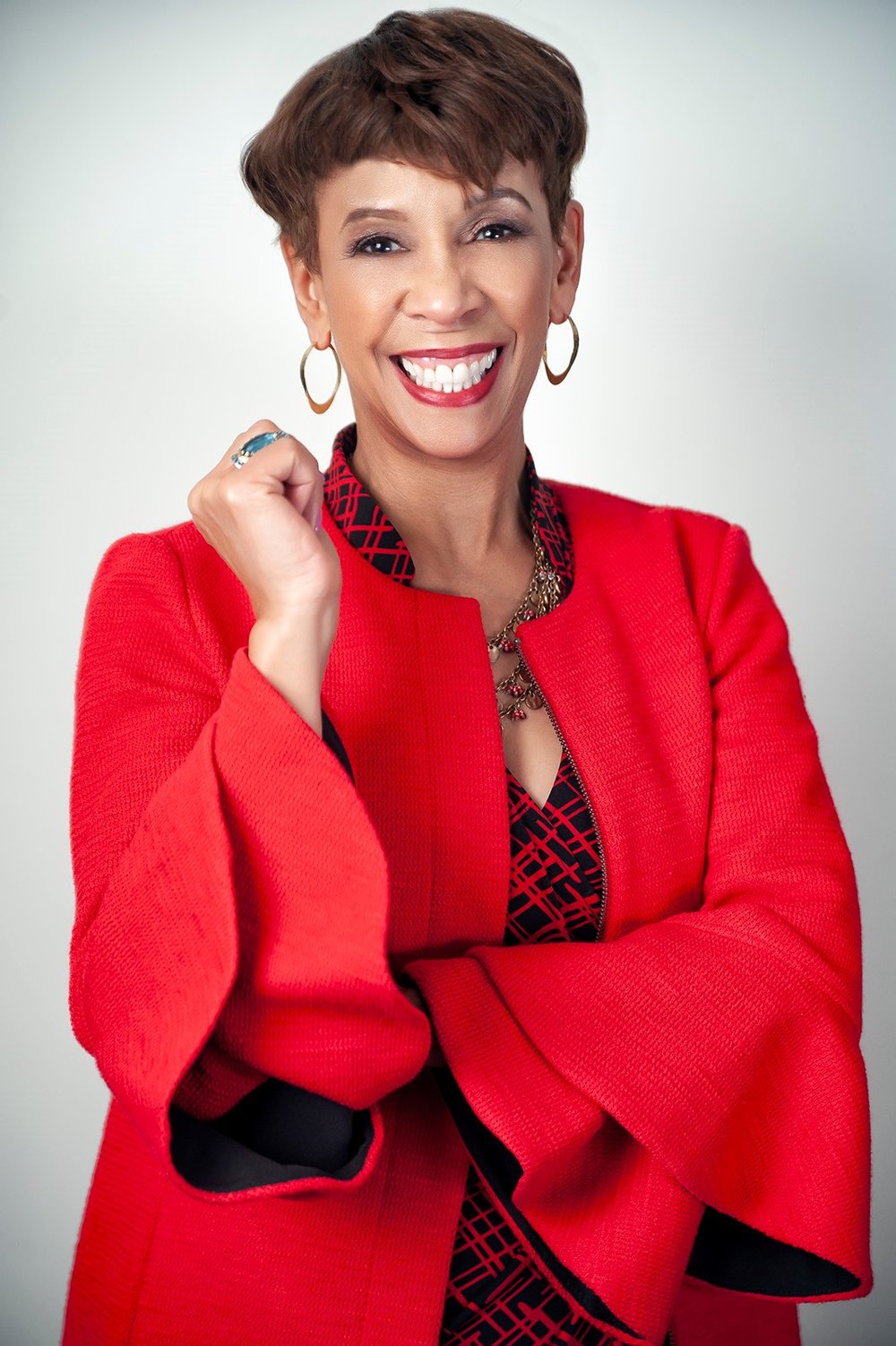 El Segundo, CA, February 07, 2023 --(
PR.com
)-- René Nourse, CFP®, is the Founder/CEO of Urban Wealth Management®, located in El Segundo, California. Although based in Southern California, her firm has clients all throughout the US. Here's her background: She earned her bachelor's degree in Psychology from Oberlin College in 1976, the first University in the United States to admit both Women and African Americans in the 1830's. Prior to establishing the firm, she was employed at three major Financial Advisory Firms over a 25-year period. First off, she began her professional career as a Stockbroker at Dean Witter Reynolds from 1986 to 1993. Next, she was hired as a Financial Advisor at Prudential Securities from 1993 to 2000, and finally from 2000 to 2012, she transferred to Smith Barney and was designated as a Vice President – Wealth Management Advisor. Additionally, since 2003, she has been a CFP® (Certified Financial Planner), which has had a significant impact establishing long term relationships with clients.
Upon inaugurating Urban Wealth Management®, her primary goal was to create a platform that focused on strategic financial, investment, and wealth management planning services to provide comprehensive and exceptional financial services for clients. Because the Financial Advisor industry is dominated by Males, she has maintained the principle that the majority of Women are overlooked and underserved. In addition, she ascertained the importance of creating one's financial lifestyle based on her personal experience at a young age. Raised by her mother who was divorced and as a single Mom, had to raise three kids on her own, Rene' observed the complexity that she struggled with managing her financial life. Since her mom didn't receive adequate child support funds and despite the fact that as a Clinical Social Worker, her payroll income sources were low, it justifiably made her financial life challenging. When Rene' began working at age 13 by providing tutorial services for elementary school students, her mother often asked to borrow money from her to make ends meet - and she always paid it back - which demonstrated the importance of understanding one's financial engagement and management. Despite her mom's financial challenge, she always encouraged her kids to save money they received from gifts, jobs, etc., and make sure to deposit it into their bank account, which they all did. In 2008, when her mother was diagnosed with Dementia, Ms. Nourse and her siblings stepped up to take care of her and handled her financial obligations. During that cycle, they discovered that their mom did not have a safety net, in spite of the fact that she encouraged her children to build up their financial lives. She knew what had to be done! Upon the passing of their mother in 2017, Ms. Nourse was inspired to highlight the importance of providing financial oversight to address the special needs of women. Driven by her passion for providing support for all women, she highlighted the importance of joining the Smart Women ~ Savvy Money ® Group, which is a means of acknowledging that all Women are Smart and it's important to get Savvy about managing their financial lives. The SWSM activity includes monthly webinars and blogs on a variety of topics that are lifestyle, financial and wealth management related.
Rene' has been a frequent guest speaker and contributor about Women, Wealth Management and Financial Planning Services. She has been recognized as a trailblazer and selected by a variety of organizations to be promoted for her stance. Her first major promotion began in 1991 when she was chosen to be in a National Ad Campaign for Dean Witter Reynolds, and in 2019, was selected by her firm's primary custodian Charles Schwab, for their national ad campaign to provide insight about the importance of being a Financial Fiduciary. Other outstanding events have included being a guest commentator on CNBC's Closing Bell Report from 2013 until 2019. In 2017, she was selected by InvestmentNews as a Women to Watch Honoree. In 2018 she was selected by the Los Angeles Business Journal as one of Los Angeles' Most Influential Wealth Managers and in 2020 was selected by the Los Angeles Times as a Top Financial Advisor. In 2019, she was inducted into Marquis Who's Who Professional Group, and since 2012 has been honored by Five Star Professional as a Wealth Manager Honoree, just to name a view. In addition, beginning in 2016 she was selected to be a board member of the Association of African American Financial Advisors, a national organization dedicated to advancing and supporting African Americans in the financial – wealth management industry and from 2019 through 2020, she served as the President.
Respected for her unparalleled customer service, Ms. Nourse credits her success to challenging work and a relentless approach to attaining her goals. She is not only supportive of her advisory team and clients, but organizations that are standardized in their approach to support their communities. For example, for local women in the financial industry, she co-founded a financial professional oriented group in 2014 titled WAMM, Women Advisors Master Mind. Additionally, she supports a variety of organizations that are provide extensive services for communities such as Community Coalition, which was founded by Los Angeles' first female Mayor, Karen Bass; Jenesse Center, which provides mental health, physical services and transitional residences for domestic abuse people, and the Southern Poverty Law Center – just to name a few. What she loves to do in order to support and create her spare time is traveling nationally and globally, golfing, biking, and attending live plays and concerts.
Contact
Top 100 Registry Inc.
David Lerner
855-785-2514
www.top100registry.com

Contact