Carlo Jericho S. Magtibay, MD Joins New York Health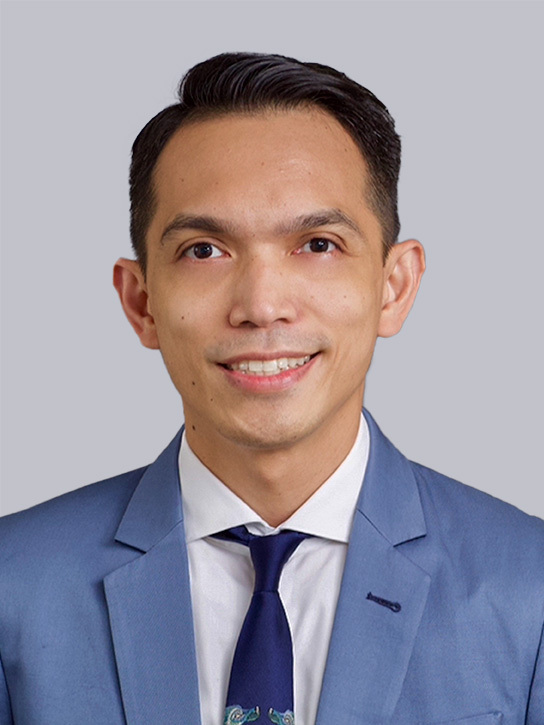 New York, NY, March 02, 2023 --(
PR.com
)-- New York Health (NYHealth), the premier practice of primary and specialty care, is proud to announce the addition of Carlo Jericho S. Magtibay, MD, to its team of dedicated healthcare professionals. Dr. Magtibay will practice at 12 East 86th Street, Suite #7, New York, NY 10028.
"We are thrilled to welcome Dr. Magtibay to the New York Health family and look forward to the contributions he will make to our team and our patients," said Dr. Rohit Reejsinghani, FACP, MBA, Executive Director of NY Health.
Dr. Magtibay has always had a passion for science and a curiosity about how living things function and interact. This curiosity eventually led him to pursue a career in biology before becoming a physician. As a hospitalist, Dr. Magtibay has gained a deep understanding of obesity as a disease and is dedicated to raising awareness and eliminating weight bias and discrimination.
In his approach to patient care, Dr. Magtibay believes in effective listening and evidence-based medicine. He understands that building trust with patients begins with truly understanding their needs and concerns.
"I am excited to join the team at New York Health and be a part of their vision for patient care transition," Dr. Magtibay said. "I look forward to working with the talented individuals on the team and positively impacting patient care."
Dr. Magtibay is a board-certified Internal Medicine and Obesity Medicine physician with over 15 years of experience providing patient-centered care.
Dr. Magtibay received his medical degree at the University of the Philippines College of Medicine. He completed his residency training in Internal Medicine at Columbia University College of Physicians and Surgeons.
In his personal life, Dr. Magtibay enjoys traveling with his wife and learning about different cultures. He believes this helps him become a more culturally sensitive physician and individual.
For more information, please call (212) 396-1149 or visit
nyhealth.com
.
About NY Health
At NY Health we provide highly professional, sensitive, and personalized care. All of our patients become part of the NY Health family and we will continuously strive to achieve our main goal. Deliver the best medical care possible with your well being in mind.
Contact
New York Health
Sarah Gould
631-574-8360
nyhealth.com

Contact