The Atlanta Area is About to Get a New Broadcast Channel
The Atlanta area is about to get a new broadcast channel with the launch of wdww 28.2 Dupont Network. This new channel will provide viewers with a variety of programming, including news, sports, entertainment and more.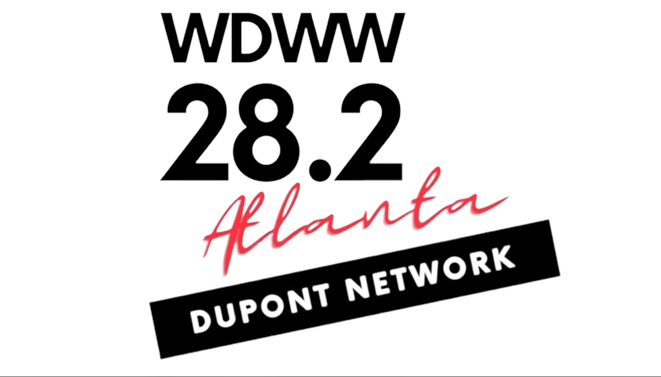 Atlanta, GA, March 10, 2023 --(
PR.com
)-- wdww 28.2 Dupont Network is the brainchild of local entrepreneur and media mogul Thomas Ford. With over 25 years of experience in the media industry, Thomas has created a channel that will bring viewers the best in local and national programming.
The channel will feature a variety of shows from both local and national sources. Viewers can expect to see news programs such as "Dupont Network News" as well as sports coverage from the Atlanta Braves and Falcons games. There will also be entertainment programming such as "Atl Raps" and "The Late Show with Yaya Diamond."
In addition to its regular programming schedule, wdww 28.2 Dupont Network will also feature special events such as live concerts, movie premieres and more.
Thomas Ford is excited to bring this new broadcast channel to the Atlanta area. "I am thrilled to be launching wdww 28.2 Dupont Network in my hometown of Atlanta," said Thomas. "This channel will provide viewers with an exciting mix of local and national programming that they won't find anywhere else."
wdww 28.2 Dupont Network officially launches on March 13, 2023 in the Atlanta area on Channel 28-2 via antenna reception on Channel 28-2 (UHF). For more information about wdww 28.2 Dupont Network, please visit www.wdww28-2.com or follow them on social media for updates on upcoming shows and events.
Contact
One Family Media Group, LLC
Thomas Ford
844-488-2509
www.dupontnow.com

Contact