Digital Tumult Create New FileSnatch App That Seeks to Organize Your Computer
Digital Tumult has created the first of a soon-to-be suite of low cost apps dedicated to organizing and managing computers and devices. FileSnatch is the name of the first app, and it will bulk move or copy files from all over a computer and put them into another folder, drive or removable media, based on a wide set of criteria.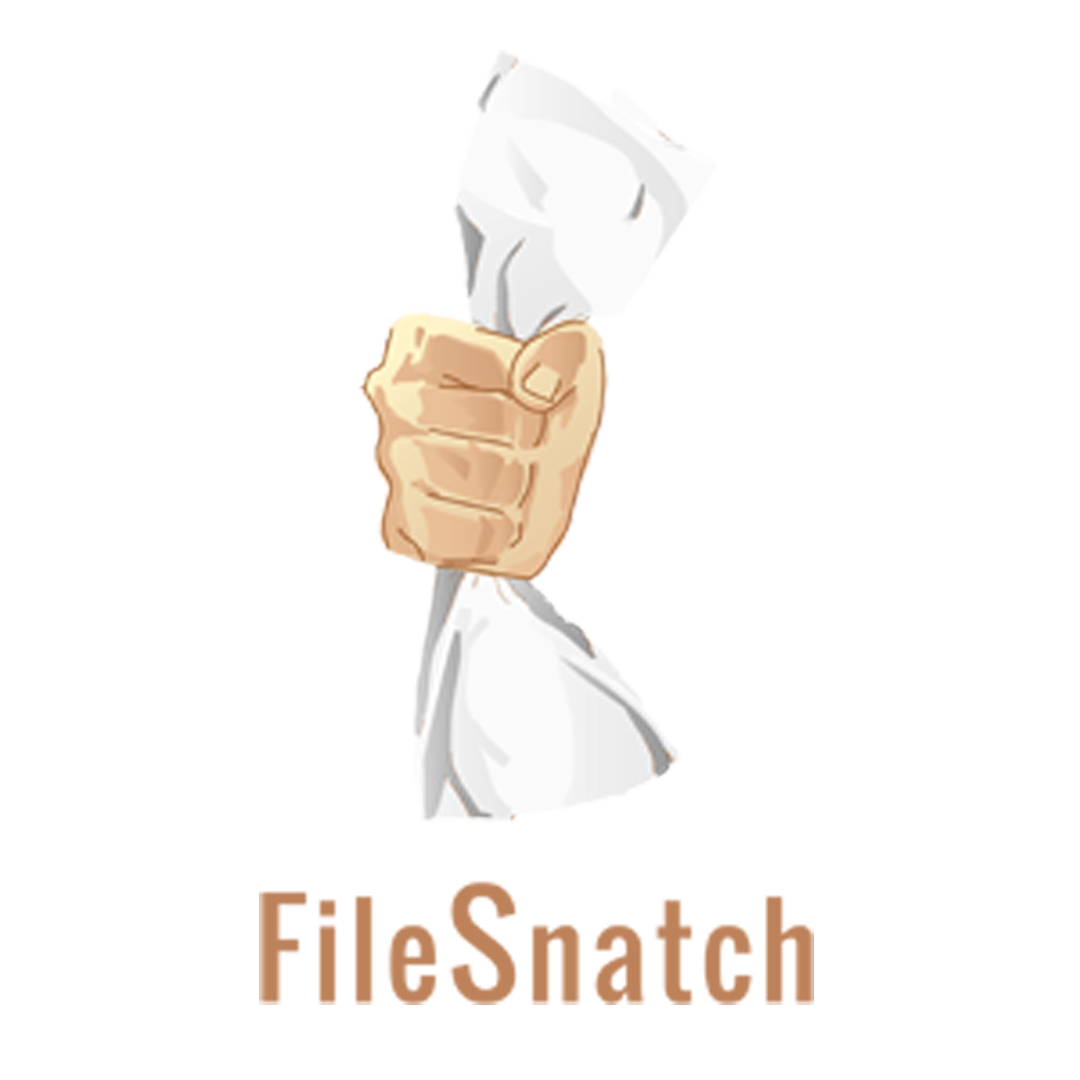 Carmel, IN, March 16, 2023 --(
PR.com
)-- After working with clients for over 10 years, the Digital Tumult software development company has ventured into producing utility apps. FileSnatch is their initial application for the Microsoft Store in the pursuit of creating a useful and cheap suite of tools.
The FileSnatch app is a utility that moves and/or copies bulk files to various locations easily and efficiently. Bulk file moving/copying will take little time, and the user can pick what file type to move with the use of various criteria. It can be used to back up local data such that it won't get lost in the future.
Some of FileSnatch capabilities are to:
• copy or move files
• keep or remove the directory structure of files
• choose to include names of files you want
• exclude the names of files you don't want
• save and load search criteria
• maintain log files, just in case
Dave Maruszewski, Digital Tumult's Founder, says that they want to give a boost to PC and device users that have somewhat been forgotten. Recent times have seen a switch to modern technologies which focus on more esoteric software. In contrast, Digital Tumult will develop simple use apps that help you with daily tasks.
The Microsoft Store has been overshadowed by other online venues like Google Play and Apple App Store. However, modern evaluation shows growth and need at MS, especially in handling challenges that occur on their fundamental devices. Many of the Microsoft Store elite utilities were designed for older MS operating systems. They are now becoming less capable to handle the Windows 10 and 11 environments. Digital Tumult seeks to capitalize on the opportunity of creating modern apps for the modern operating systems.
FileSnatch was originally in the store in 2019. However, Digital Tumult has employed new technologies to make the app work better on multiple formats, have more error control and be more secure. It can be found at https://apps.microsoft.com/store/detail/filesnatch/9P6WGSGHCN67 or the free version at https://apps.microsoft.com/store/detail/filesnatch-free/9NTT08T64GLF.
FileSnatch is available now. Dave is open to interviews or guest writing. Please refer to the contact information above.
System Requirements:
· Microsoft Windows 7 or above
· 30 MB of free space
· Keyboard and (preferably) mouse
· Access to Music, Videos, Pictures, Documents and Downloads Libraries
· Internet Access is preferred
· Will Work on most modern machines
$2.79 Full Version/Free with Ads
Contact
Digital Tumult
Dave Maruszewski
240-440-3446
https://digitaltumult.com

Contact