GatorGuard Concrete Coatings is Coming to Charlotte
GatorGuard Concrete Coatings is expanding to Charlotte this month. GatorGuard is the midwest's largest and rapidly growing provider of premier epoxy floor coating systems by delivering on a "higher level of customer experience" inclusive of top quality products, in-depth manufacturer training, and amazing teammates, GatorGuard promises a true in-house Lifetime Bond Warranty for proven peace of mind.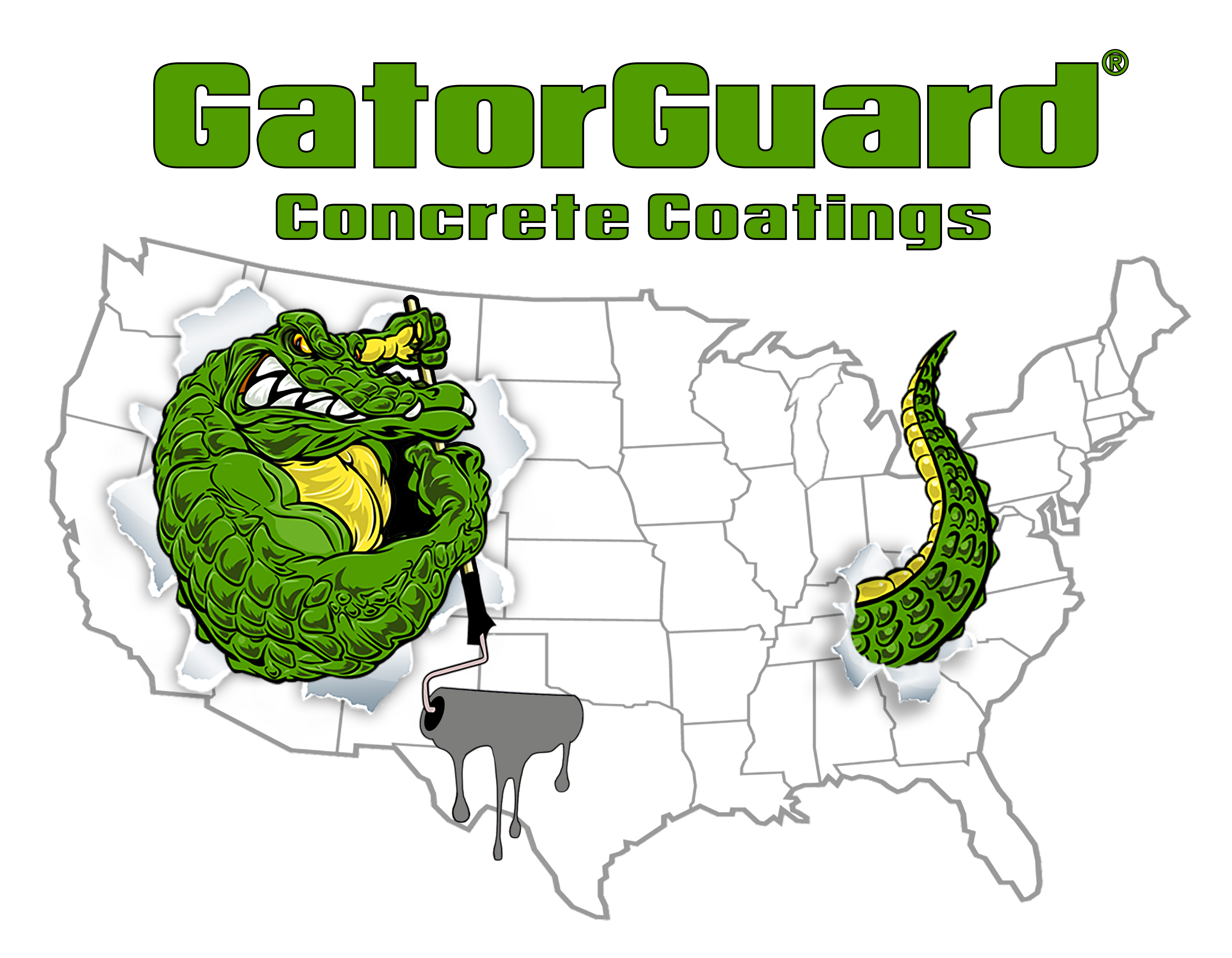 Charlotte, NC, March 16, 2023 --(
PR.com
)-- GatorGuard Concrete Coatings, the Midwest's largest provider of premium concrete coatings, will continue its expansion into Charlotte, North Carolina in April. Started as a side project after an unfortunately poor experience with another concrete coatings company, John Chambers, President of GatorGuard, decided that there had to be a better methodology to concrete coatings. With this mindset, GatorGuard Concrete Coatings was born.
GatorGuard brings pride to the company name and its work by addressing the most unstable variable in the industry, hydrostatic pressure. Hydrostatic pressure is the natural moisture in the Earth that gets pushed up through the concrete and is what inevitably causes most concrete coatings to eventually fail through means such as cracking, chipping, or flaking off. Their proprietary moisture mitigation coat mechanically bonds with the concrete to prevent hydrostatic pressure from coming through and allows them to ensure the lifetime warranty on their jobs. Said best by their President John Chambers, "We all work incredibly hard for our money, and we want our investments to be secure."
They do not franchise, and all of their products & materials are provided by Eco-Corflex. They are designed for residential & small commercial settings that can withstand abuse year after year.
GatorGuard is proud to offer free in-home estimates, with no pressure or obligation to purchase. Their main goal is to ensure that the customer at hand has a proper understanding of how concrete coatings work so that they can then make the smartest decision possible for their investment.
Contact
GatorGuard, LLC
Mike Evans
317-429-0002
www.mygatorguard.com

Contact