Tiffiany A. Frazier Honored with a Lifetime Achievement Award by P.O.W.E.R. - Professional Organization of Women of Excellence Recognized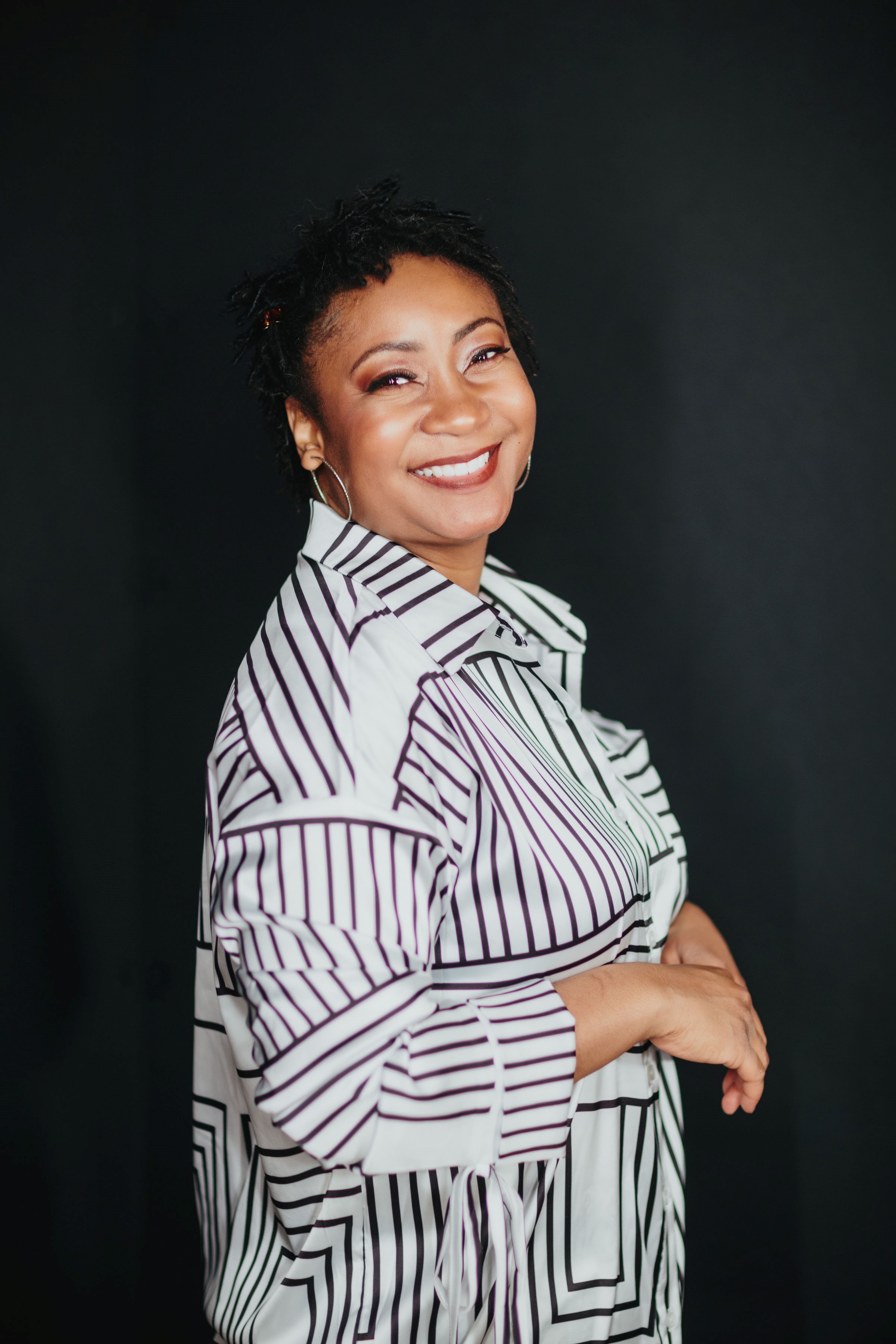 Merrillville, IN, May 26, 2023 --(
PR.com
)-- Tiffiany A. Frazier of Merrillville, Indiana has been honored with a Lifetime Achievement Award for 2023 by P.O.W.E.R. (Professional Organization of Women of Excellence Recognized) for her outstanding contributions and great success in the life coaching field.
About Tiffiany A. Frazier
Tiffiany A. Frazier is a confidence coach with The Tiffiany Institute, LLC. She is responsible for building confidence in her clients and helps identify thoughts and fears that may be holding them back. She is also a motivational speaker and poet.
Frazier has been given the title H.E Dame and has earned a certification of achievement and a trophy for Best Life Coach. She is a member of the OneWoman organization and will be speaking at the 2023 All Women's Summit American Tour in Las Vegas. She was recently featured on Close Up Radio with Jim Masters and will be doing an exclusive video interview with him on May 31.
"As a confidence coach, my job is to help professional women over forty, like me, to pursue any goals and dreams that they want to achieve, but it does require confidence," explains Tiffiany. "If you don't have confidence in yourself, you will not conquer anything that you want to do. Basically, you will be miserable and unhappy. Sometimes people need a word of encouragement – a word of reason. I also am very compassionate and a woman of faith. I am a prayer woman and will pray for anybody. You need God, to drive you where you need to be in the coaching field."
Frazier's first poetry book, "The Blessed Novelties," will be in bookstores in the near future. She belongs to The Hoinser Group (UK) and has been featured in the Hoinser Queens 2022 magazine Top 100 Inspirational Women, Top 33 Inspirational Women 2022 volume, 2 Queens book, and Top 10 Powerful Personalities Christmas edition.
Tiffiany is also in the medical field and has been serving as a Registered Medical Assistant for 20 years. She has experience in internal medicine, family practice, cardiology, pulmonary, vein and pain, and urgent care.
In her spare time, she enjoys church activities, bowling, movies, roller skating, and ice skating.
About P.O.W.E.R. (Professional Organization of Women of Excellence Recognized) and powerwoe.com
P.O.W.E.R.-Professional Organization of Women of Excellence Recognized is an organization and an online community. P.O.W.E.R. Magazine is a digital and exclusive print magazine featuring celebrities and everyday hardworking professional women. Our mission is to provide a powerful network of women who will mentor, inspire, and empower each other to be the best they can be. Through our valuable services and collaborating with like-minded professionals, our members can potentially gain the recognition and exposure they deserve, as well as obtain knowledge from those who have already achieved success.
Contact
P.O.W.E.R. (Professional Organization of Women of Excellence Recognized)
Geri Shumer
516-365-3222
www.powerwoe.com
Ellen Gold

Contact