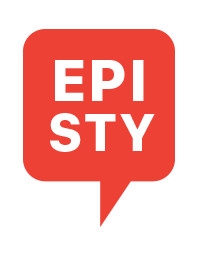 Episty is a digital agency based in London, specialising web & mobile app development. We're a team of designers, developers, and digital experts who passionates about technology and innovation. We believe that all new, unique and creative ideas need to be appreciated. We strive to make a real difference to the digital world.
We believe that developing apps is not only a technical task, but also a creative process. It takes a lot of thinking to make a great app, to achieve high level of usability, and to keep users engaged. We pay extra attention to the details that others may have overlooked.
The last few years, we'd launched a number of successful projects that attracted millions of views and downloads. We're also actively collaborating with partners and startups, to bring new ideas to life.