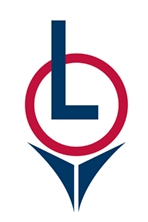 "Lift-Off" Pipe Supports is a wholly owned and private company operating in Lake Charles, Louisiana.
Our primary business is the development, design and manufacture of the "Lift-Off" range of patented Pipe Supports.

We have over thirty (30) years experience in the piping and support industry, from complex pipe support designs to final installation and commissioning.
We develop pipe supports for a variety of industries, including LNG, O&G plants, Marine (including off-shore), Chemical plants, Food and Beverage, Maritime vessels, etc.,
Status

Private Company

Founded

2014
Company History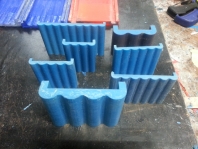 "Lift-Off" Pipe supports was founded in 2014 to specifically address the need for the development, design and manufacture specific products for the process piping industry.
We have over 30 years experience in Marine, Off-shore, Chemical and Oil and Gas piping field.
Our experience governs our expertise in these fields as well as conforming to stringent industry codes.