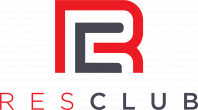 Members of ResClub® various branded residence clubs all enjoy usage, plus fixed rates of return ~ 8% with zero weeks personal usage annually, 6.5% with 2 weeks of personal usage annually or 5% with 4 weeks personal usage annually, all without the hassle of operational costs or additional fees. This creates a family vacation program that does not only pay for itself, but rewards the family with a return on their investment.
Status

Private Company

Founded

2019

# Employees

55
Company History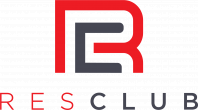 Resclub is the innovation of industry expert and industry best selling author, Craig Shawn Williamson. With the manual "Life as a Vacation," millions of investors were introduced to the process of purchasing, operating and profiting from Vacation Rental Housing. Williamson, an expert in Vacation Club, Fractionals and Timeshare, wanted a better use of family vacation finances.

Enter ResClub – not only a new and better investment model – but one that delivers all the rewards with none of the traditional headaches and costs.