ResClub Introduces Empactus Investment Platform to Help Alleviate Human Suffering
Empactus is a new investment platform powered to address the need for Empathy Impact Investment. Plan, raise and build facilities for non-profit organizations use in serving those who need it the most, from veterans and single mothers, to child hunger. Investors do well, while doing good.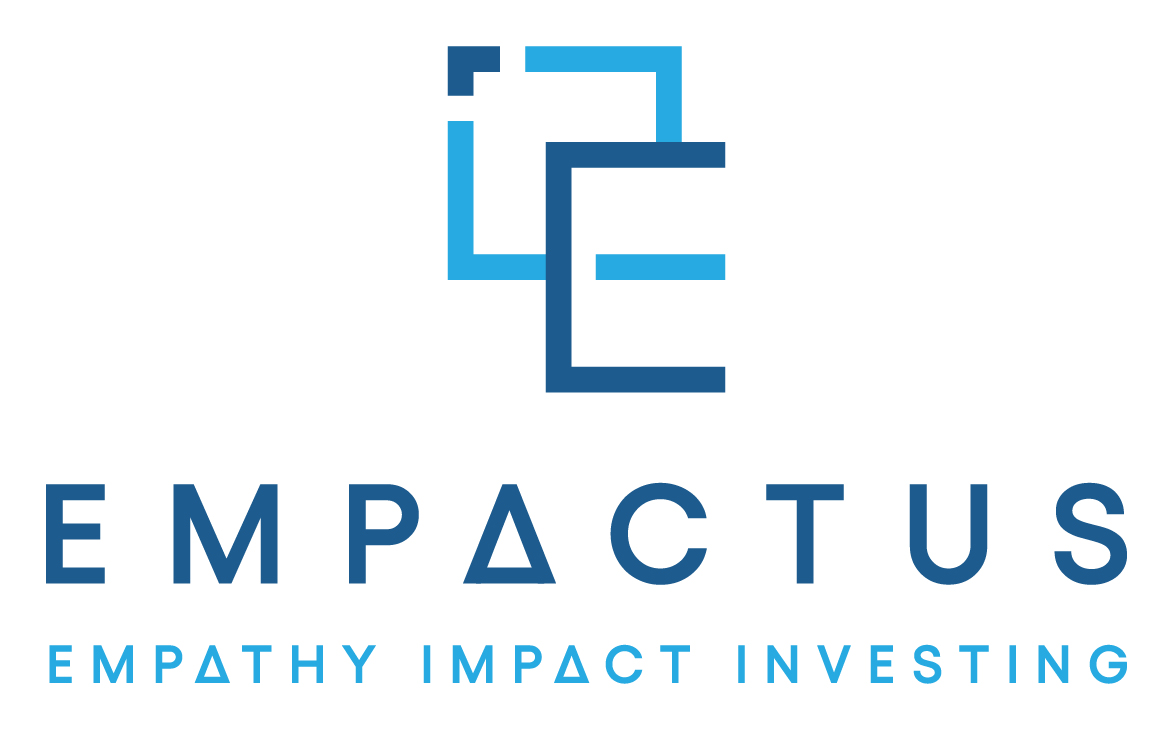 Palm Beach Gardens, FL, March 17, 2023 --(
PR.com
)-- ResClub CEO Craig Shawn Williamson announced the establishment of the Empactus "Empathy Impact Investment" Platform and development company for growth and commitment to societal change.
"Empathy Impact Investments, not to be confused with general social impact investing, are defined as having an impact on some form of human suffering," explained Craig Shawn Williamson. "This could be a veterans career training center, a farm that produces food for a public school in need of lunch resources, a community of homes for single mothers that would otherwise suffer homelessness, or many other situations."
"Investors in Empactus offerings are those looking for more than augmenting their wealth," Adds Williamson. "An Empactus investor is also driven by doing well, while doing good."
Empactus is more than just crowdfunding. Empactus LLC is a participant, developer, and equity partner in the projects that qualify to be on the Empactus Investment platform. The first project, the IAB Communities 100 home residential project is already an offering in the Empactus platform.
Any Real Estate Project that can be monetized and that solves some form of human suffering, is a candidate for Empactus.
About ResClub
ResClub is a vacation real estate investment company with its own Special Purpose Investment Platform. The ResClub model allows investors to earn a high fixed annual return on their investment and enjoy the usage of any ResClub property through the MyResClub portal. Investors have access to the subscriber service of MyResClub with over one million vacation locations, flights, car rental, theme parks, dining, shopping, theme parks, tee times, travel concierge, group travel, and cruises, all at 10% and 50% paid back to their credit card within 3 to 5 days of the charge. Investors earn from 8% to 18% on their investments depending on type and term. Each ResClub-owned community is operated by an international management company with a massive booking system to ensure both high occupancy and robust average daily rental rates.
The ResClub Investor portal model is a state-of-the-art online platform that automates investment, distribution, compliance, and reporting and allows for efficient and convenient investing.
Contact
Empactus Inc.
Craig Shawn Williamson
(561) 516-1805
www.empactus.com

Contact