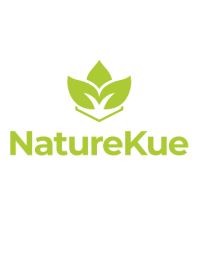 NatureKue supports our customers' long-term health with herbal-based supplements that are rooted in traditional medicine and backed by science. We believe in promoting lasting wellness with health care that is proactive, not just reactive.

NatureKue formulas are rooted in Traditional Chinese Medicine but backed by clinical research. That means you get the best of both worlds: the time-tested wisdom of an ancient herbal tradition, combined with proof of efficacy from modern clinical trials.

Every product NatureKue develops:

· Is manufactured in the U.S. from globally sourced natural ingredients
· Is supported by at least one worldwide patent
· Has clinically demonstrated health benefits for specific needs, such as cardiovascular support, weight management, and kidney and urinary function.
Status

Private Company
Company History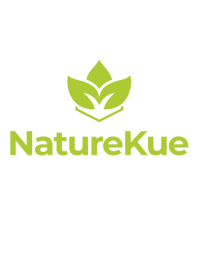 NatureKue Inc. is a Rockville, Maryland-based company created in 2016. We are a passionate group of experts from diverse health and science backgrounds dedicated to developing research-backed, plant-based supplements that make a positive impact on health at any age.

To learn more about NatureKue products, the steps we take to ensure quality, and the scientific research supporting our formulas, please visit https://naturekue.com/.

Facebook: https://www.facebook.com/NaturekueDietarySupplement

Instagram: https://www.instagram.com/naturekue.inc