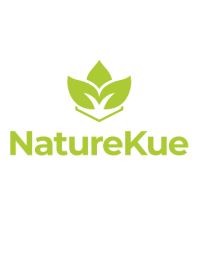 Naturekue develops and offers high-quality, natural dietary supplements to help customers address unmet health needs and provide them with disease prevention options, or regardless of their age.

We are dedicated to:

Advancing innovative, integrative, natural, and exceptional solutions to unmet market needs – combining natural botanicals with cutting-edge technology,
Expanding disease prevention options, improving overall quality of life, and contributing to new discoveries in the dietary supplement industry.

Delivering the highest-quality natural dietary supplement products to address a wide range of health and well-being concerns, for customers of all ages and health profiles.

What are NatureKue's WOW factors?

ü NatureKue products are backed by both nature and science.
ü U.S.-based product development. Each product has worldwide patent.
ü The company sources natural components from around the world, abiding by the Food and Agriculture Organization of the United Nations' "Good Agricultural Practice" (GAP) principles.
ü Use cutting-edge procedures combined with practical botanical synergy formulations.
ü Once NatureKue develops a dietary supplement, we strive to find and/or undertake clinical studies, involving dozens or hundreds of human participants, to back its safety and efficacy.

What is the brand and product reputation that NatureKue would like buyers to see?

NatureKue has more than two decades of expertise working in the health and wellbeing field. We provide a fresh perspective to the discovery of disease-preventive dietary supplements and complementary medicines – products backed by both nature and science.

All NatureKue evidence-based dietary supplements are clinically proven to help address health and wellness needs and concerns in a range of areas:

Cardiovascular/Heart health (CardioSupport)
Weight management (MetabolismBooster)
Digestive health (MetabolismBooster)
Liver health (LiverSupport)
Liver health (Nafliva Chocolate)
Etc.
Status

Private Company
Company History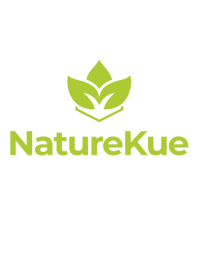 NatureKue Inc is a Rockville, Maryland-based company created in 2016.
We are a passionate group of experts from diverse health and science backgrounds dedicated to a healthy world – one customer at a time. We leverage our experience and passion, and combine nature and science, to promote health and wellness with our dietary supplements and information and education about how anyone and everyone can improve their health and wellbeing.

naturekue.com/