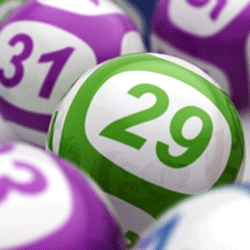 Grand Island, FL, March 29, 2010 --(
PR.com
)-- First Choice Bingo today announced the launch of the FirstChoiceBingo.com ecommerce website which offers great prices on
bingo supplies
and accessories and a secure online shopping experience. FirstChoiceBingo.com features a large selection of bingo supplies and bingo accessories, including bingo cards, bingo balls, bingo cages, bingo papers and more.
FirstChoiceBingo.com makes it easy for shoppers to purchase all of their bingo supplies and accessories online. The website caters to both consumers and organizations who are looking to purchase bingo products. The site also offers raffle products, such as raffle tickets, raffle drums and raffle balls. If you have a passion for bingo or your organization is looking to purchase bingo supplies, visit
http://www.FirstChoiceBingo.com
.
Headquartered in Grand Island, FL, First Choice Bingo is the premier online shopping destination for bingo products, bingo accessories, bingo equipment and more. The company places a great importance on quality products and strong customer service. Visit First Choice Bingo online at http://www.FirstChoiceBingo.com
###