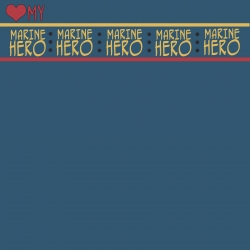 Portland, OR, April 26, 2010 --(
PR.com
)-- The Scrap Art Site is an online scrapbook store that features one of a kind scrapbook paper and journal boxes designed by their scrap artists as well as other essential scrapbooking supplies such as albums, album pages, adhesives, tools and card stock sold by the sheet.
The Scrap Art Site began when it's founder Bobbi Jacobs received her first copy of Photoshop as a gift. The combination of Photoshop's unprecedented ability as a design program and Bobbi's impassioned love for scrapbooking lead to the very first 12 x 12 design "Ice Ice Baby." One year later with more than 200 designs The Scrap Art Site has added other essential scrapbooking supplies.
It is thier hope to inspire the artist in every scrap enthusiast one piece of paper at at a time.
###