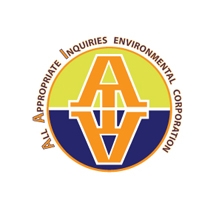 Nashville, TN, April 04, 2007 --(
PR.com
)-- AAI Environmental Corporation has announced that it now specializes in producing reports that comply with the new EPA law that has had a significant impact on the phase 1 environmental site assessment industry.
The United States Environmental Protection Agency codified into federal regulations the All Appropriate Inquiries Rule for Phase 1 Environmental Site Assessments. The new law went into affect as of November 1, 2006 and is having widespread impact on the environmental consulting industry. The new law requires that more in-depth research and investigation be conducted during the Phase One process.
Phase I Environmental Site Assessments are typically conducting on industrial, commercial and new residential development properties during a real estate transaction. Banks and lenders require these reports as part of the due-diligence process, in order to protect themselves from underwriting real estate loans on contaminated properties.
EPA Law creates new standard for Phase 1 Environmental Site Assessment reports, or All Appropriate Inquiries Rule.
###