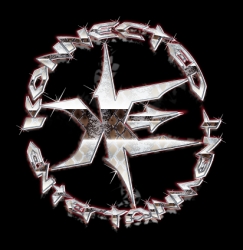 Phoenix, AZ, May 02, 2012 --(
PR.com
)-- On Saturday May 12, 2012, from 11:30am to 5:00pm, The First Annual Arizona Dream Machine All Makes All Models Car Show will be held in Glendale, AZ. There will be entertainment, vendors, live music, food, carnival rides, and plenty of showmanship from car lovers from all over the valley. Enter your car to win cash prizes, like one of the 15 "Best Of Series" "Best of Show" or one of 9 "Best in Class" or one of many other prizes.
The First Annual Arizona Dream Machine has over 100 cars currently registered, including a wide range of classics, trucks, dubs, rods, muscle cars, motorcycles and more. There is still room for more cars. They are currently registering all makes and models. Indoor space is sold out, but limited outdoor covered space is still available. Register early and get a discount on the $25 registration fee. Show your support for the valley's finest cars and have some great family fun! Register your car today online at www.KonnectedEntertainment.net.
If you and family enjoy gorgeous, classic, fast, and unique cars, please come and show your support for this great new show.
The First Annual Arizona Dream Machine Car Show will be held in the Glendale Park n' Swap located at 6112 North 56th ave 85301. The new facility has plenty of parking, food, and shopping. This car show is a hybrid of the perfect location for a family outing and an amazing place to see the best cars in show. Come by to show your support, go shopping or check out the some beautifully crafted cars.
Vendor booths are available please contact Chris Sanchez at 602-565-2835
The First Annual Arizona Dream Machine is sponsored by Grandstand Ink, a print and design firm in Scottsdale, AZ.