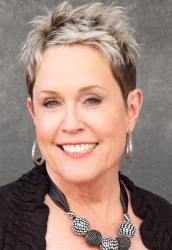 Bethesda, MD, April 03, 2013 --(
PR.com
)-- We live in a toxic world where the food we eat, the make-up we wear, the cleaning products we use and often the air we breath is full of chemicals, toxins, pesticides that settle into our cells and not only slow us down, but also can cause disease. It's great to clean out your system often as much as four times a year to feel fresh and renewed.
During this tele seminar:
"Lose the Belly Fat with 7 Simple Steps That Quickly Boost Energy & Metabolism!"
you'll learn
* Lose weight and feel like you have a new body
* Overcome your fear of a whole food cleanse
* Removing toxins from your liver and other organs
* How do you know if you are a candidate for a whole food cleanse?
* Improve your immune system, get better sleep, and cure constipation
* Increase energy and metabolism
* Reduce stress and learn how to relax and be grateful