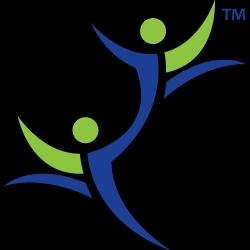 Virginia Beach, VA, June 30, 2013 --(
PR.com
)-- PeopleSurance® is pleased to announce that it has been certified by The National Association of Health Underwriters (NAHU) as an advisor on the Patient Protection and Affordable Care Act (PPACA). This certification is recognized in all 50 states and provides PeopleSurance® agents with the ability to advise employers on the many facets of the PPACA including:
Implementing Health Care Reform Policies
Grandfathered Plans and Tax Credits
Medicare Part-D
Patient Protection Rights
Changes to Consumer-Directed Health Plans
Medical Loss Ratio Requirements and Tax Implications
W-2 Reporting, Summary of Benefits, Waiting Periods, and Essential Benefits
Individual Mandates and Pre-Existing Conditions
Health Insurance Exchanges for Individuals and Small Business
Employer Pay or Play
Self-Insured Health Plans
PeopleSurance® President, Brandon Beavers states, "We are pleased to have earned this certification from the Association because it demonstrates a continued commitment to a high degree of service we offer to our group clients as they navigate the complex changes of PPACA in the coming months."
PeopleSurance® will begin offering seminars on PPACA during the summer of 2013 as well as providing additional on line tools to help employers make informed decisions regarding their health insurance responsibilities and options. For additional information on PeopleSurance®
group benefits advising services
or health insurance changes resulting from the PPACA, visit our web site at www.peoplesurance.com.