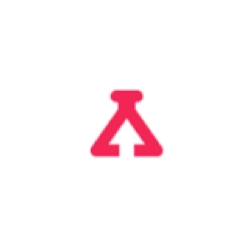 Daytona Beach, FL, April 06, 2017 --(
PR.com
)-- Search Engine Optimization agency, Placement Labs, has recently launched a new blog on their website,
https://placementlabs.com
, to provide business owners and anyone else interested in learning about SEO an expert resource on the subject. The Placement Labs SEO Blog will be updated regularly, featuring unique insights not found on other websites, written in a manner that is useful for beginners and advanced SEOs alike.
Two blogs which have recently been published include:
20 Killer SEO Tips to Compete in 2017
SEO Website Launch Checklist
From a technical standpoint, the Placement Labs blog is visually appealing, content rich, and easy to navigate, while also being fast and responsive across all devices (mobile, tablet, PC) and operating systems.
The new blog contains content on many subjects, including:
Search Engine Optimization Tips
On-Page SEO
Link Building
Keyword Research
Outreach
Online SEO Tools
SEO Checklist
"We are incredibly proud of our blog and all of the energy that went into making it," said James McCarthy, CEO of Placement Labs. "I hope that anyone who is even the slightest bit curious about the fascinating and complex world of Search Engine Optimization will find all the information they need within our blog to take their own SEO to the next level."