AminoFitin Company Intends to Expand Its Business Worldwide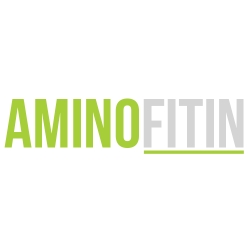 Orland Park, IL, June 14, 2018 --(
PR.com
)-- In the beginning of March 2018 AminoFitin LLC presented its first product in Asia. Now the company is ready to spread the product worldwide, starting from Kenya and Senegal in Africa. For the purpose, new website with information about the product has been launched.
AminoFitin hasn't changed its formula, containing brown seaweed extract and whey protein.
Brown seaweed is known fir its nutritional benefits. The plant provides essential minerals including iodine, iron, magnesium, as well as vitamins as vitamin B-2, vitamin B-9, and vitamin B-12. Brown seaweed is rich in fiber, which promote digestive health while warding off constipation.
Whey protein contains all 9 essential amino acids. Helping in weight loss and lowering cholesterol are among its numerous benefits.
AminoFitin is intended to burn the excess fat and enhance muscle growth.
The product is still available for purchase in most of the Asian countries. Within couple of days it will be in stock in Kenya and Senegal.
Contact
AminoFitin
Alexander Bell
+442037690614
www.aminofitin.com

Contact