David Crais of CMG Carealytics Invited to Participate in NASA Cross Industry Innovation Summit with Chief Innovation Officers from Fortune 500 Companies and US Military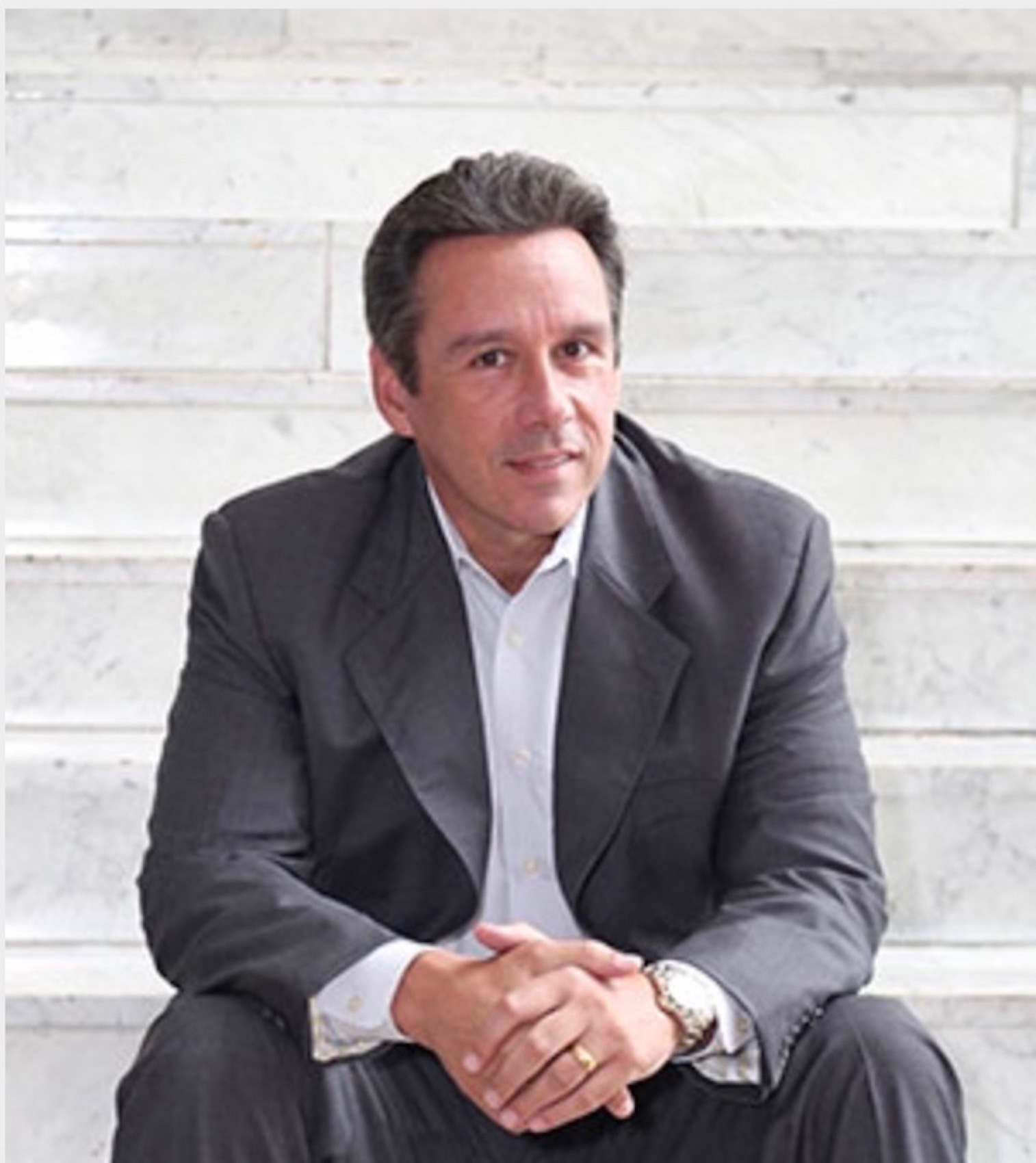 New Orleans, LA, November 18, 2019 --(
PR.com
)-- David Crais, CEO of CMG Carealytics, was invited to the 4th Cross-Industry Innovation Summit held at Johnson Space Center in Houston, Texas last week. An exclusive group of Chief Innovation Officers from NASA, the US Navy, Army, Columbia University Business School, Barnard College, Amazon, Google, Dow Jones, and other global organizations.
Held over three days last week at Johnson Space Center, the Cross Industry Innovation Summit is a deep dive into innovation theory and practice from venture capital, startups, and technology transfer to corporate innovation labs and research and development programs. Exploring the discovery and investigative process with manufacturing, development, and commercialization and adoption of emerging technologies, new ideas, and new program development, these business, social, and government leaders work hands on to share ideas and cultural outlook and framework to bring about advances to their domains and constituencies. This is the fourth year of the program and the fourth year David Crais was asked to participate.
CMG Carealytics, a product management and development firm specializing in scientific, medical, and complex systems and industries, is known as a leader in the innovation and commercialization field. Working with incubators, accelerators, R&D teams, tech parks, venture capital firms, and expert networks, CMG Carealytics founded and led by David Crais continues to spearhead new innovation methods and practices in quality engineering, agile, scrum, lean, buisness analysis, product management, and other sociotechnical methods and in technologies from biotech, regenerative medicine, medical device, digital medicine, personalized medicine, printed electronics, imaging, thermography, and other technologies.
Crais has been engaged in innovation theory since his university education in scientific history and social change up to his development of medical technologies and taking them to market as publicly traded companies, private placements, new product launches, non-profits, and with economic development initiatives.
His participation in the Cross-Industry Summit with NASA is in addition to his work in serving on the Master Plan Task Force with Stennis Space Center in Mississippi, as a board member on the LSU Stephenson Entrepreneurship Institute, an advisor to Nevada State College Entrepreneurship Program, UC Irvine Medical Technology Commercialization Program, and with organizations like the Urban Land Institute, Angel Capital Association, Association for Corporate Growth, and other roles.
Contact
CMG Carealtyics
David Crais
773-398-4143
ghartman1@hotmail.com

Contact