PocketRN Welcomes Long-Time Home Healthcare Leader Nancy Gillette to Team
Gillette brings over 20 years of experience from home health, home care and senior living industry to leadership team.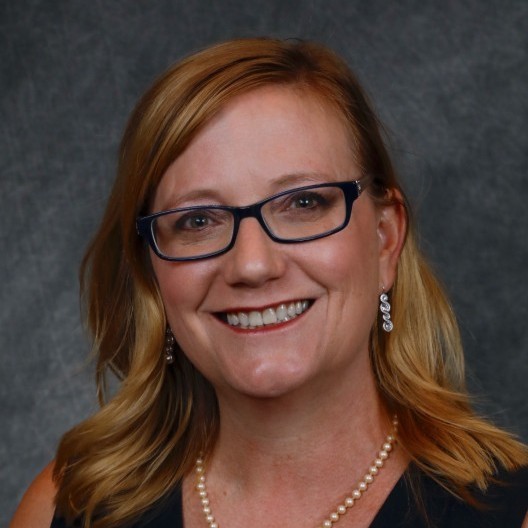 Palo Alto, CA, January 30, 2023 --(
PR.com
)-- PocketRN, a telehealth platform that enables patients and caregivers to receive ongoing and on-demand care at home from expert nurses, today announced that Nancy Gillette joined its leadership team. Gillette brings over 20 years of home care leadership and healthcare innovation experience to her new role. She is ready to help PocketRN catalyze growth in new markets with solutions for providers, home health agencies, home care providers, senior living facilities, payers, and more. As the industry faces an unprecedented crisis in caring for a rapidly aging population, Gillette will help PocketRN reimagine and ultimately change how nurses deliver care.
"Nancy is an extraordinary innovator and leader with a proven track record growing, building, and leading organizations across the continuum of care, including home care, home health, and senior living," said PocketRN co-founder and CEO Jenna Morgenstern-Gaines. "Her depth and breadth of healthcare knowledge—specifically how to provide best-in-class, integrated, and holistic care at home, as well as her ability to understand every aspect of the customer experience—will be invaluable as we work to expand PocketRN."
Gillette has spent over two decades working in healthcare, leading several companies in C-level executive positions, and serving as a growth engine in all her roles. Prior to joining PocketRN, she served as CEO of Alliance Homecare, previously served as chief growth officer for HouseWorks LLC, served as chief revenue officer of The Avery Group, and served as chief revenue officer of Team Select Home Care, where she helped to take the agency from a start-up to a successful private equity exit.
Gillette joins PocketRN at a time of unmatched challenge and opportunity. Nurses have long been undervalued across the healthcare industry and are burning out when we need their expertise most. There simply aren't enough nurses to care for our rapidly aging population relying solely on traditional models of care. Our loved ones, families, caregivers, and nurses deserve better. Gillette is eager to work with industry-leading providers and payers to reimagine how care is delivered, and ensure all those who need PocketRN can get access to it––ultimately enabling everyone to live longer, healthier lives.
Gillette received a master's degree in organizational leadership from the University of Phoenix and a bachelor's in English from the University of Massachusetts.
About PocketRN
PocketRN is a telehealth platform that allows patients, families, and caregivers to video-chat Nurses with the right expertise from the comfort of their own home. Its mission is to give everyone the chance to care and be cared for from home on their time by: enabling nurses to care through coaching, enabling caregivers to confidently support others, and enabling patients to access care when and where they want it. For more information, visit
www.pocketrn.com
or engage with PocketRN on LinkedIn, Facebook, and Instagram.
Contact
PocketRN
Jayne Jang Belz
872-233-4490
https://pocketrn.com/

Contact