Dr Charles Noplis Helping Medical Students to be Successful with His Scholarship Grant
Louisville Psychiatrist Charles Noplis Gives Back to Students.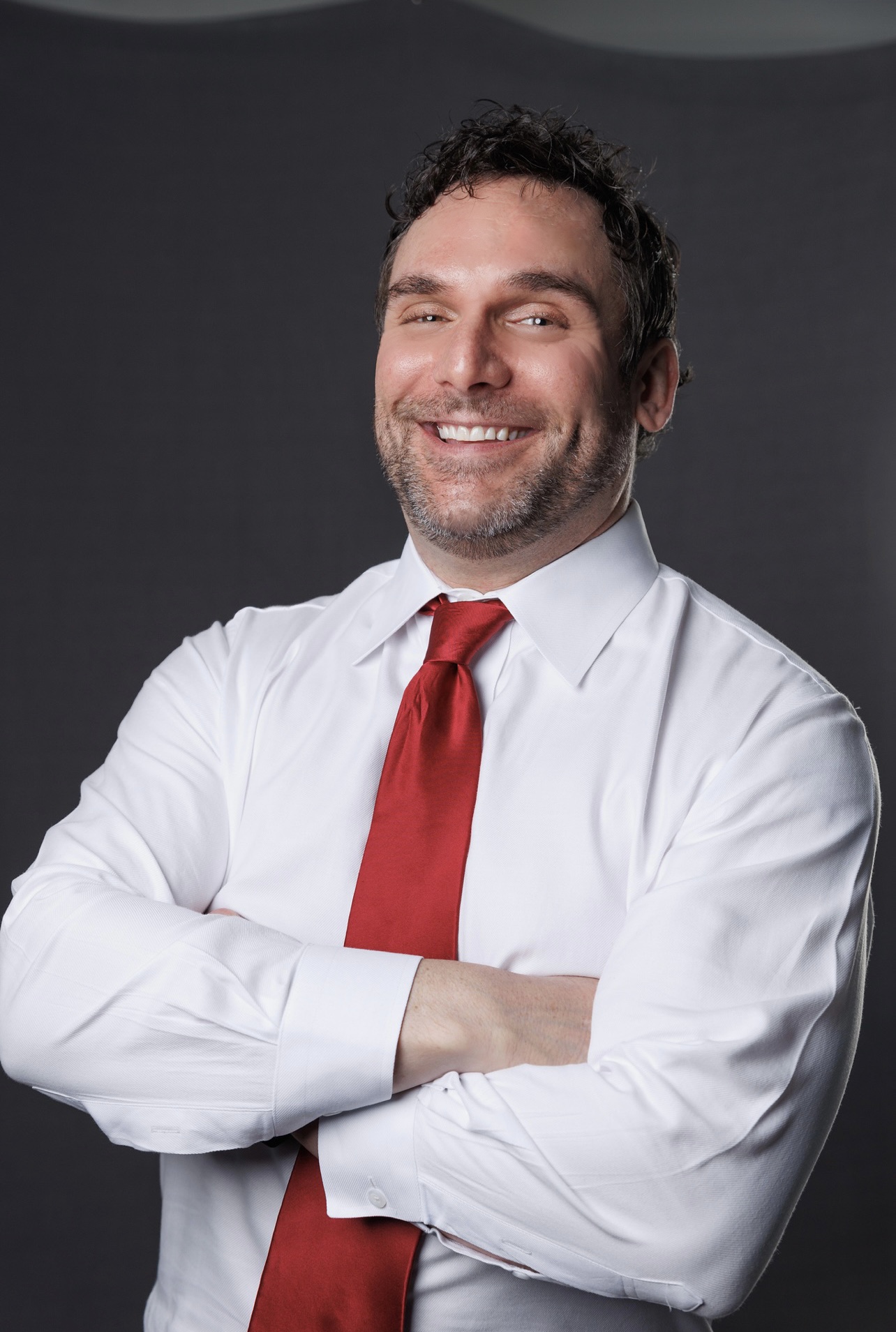 Louisville, KY, March 09, 2023 --(
PR.com
)-- Dr. Charles Noplis, a professional Psychiatrist, has opened a scholarship grant for medical students in the United States. The grant aims to help fund medical students' education. The Dr Charles Noplis Scholarship for Medical Students is open for university and high school students who want to pursue and are passionate about medicine. This is an essay writing competition with words at most one thousand. Along with the essay, applicants must also provide their full name, location, contact email and number, educational background (preferably high school), current school, GPA, and biography. Students must submit the following in a word format to
apply@drcharlesnoplisscholarship.com
. The winner with the most straight-to-point essay answering the question will win one thousand dollars. Qualified medical students can submit their applications on or before June 15, 2023. The winner will be announced through careful evaluation and deliberation on July 15, 2023.
Medical school is a long road—a journey that can take years to complete and require a lot of sacrifices. That's why it's essential to afford the tuition, books, and housing needed for medical school. That is why scholarships are crucial to success: they help students get there. Medical students need scholarships because they have to pay for their education. Medical schools are expensive, and medical students often have to take out loans or work part-time to pay for the remainder of their tuition. If a student doesn't receive a scholarship, it can be difficult for them to afford the cost of their schooling. Medical scholarships help reduce the cost of college, which is a huge benefit for students. The Dr. Charles Noplis Scholarship for Medical Students is open to every university student in the United States; this also applies to high school students who want to pursue a medical career. Qualified students must take this time to get this once-in-a-lifetime scholarship opportunity.
The man who established the scholarship grant, Dr Charles Noplis, is a professional psychiatrist with more than ten years of experience. He earned his degree in Biology in 2001 at the University of Kentucky and graduated magna cum laude. He then attended the University of Louisville School of Medicine and graduated in 2008. In 2012, he completed his residency at the Univesity of Louisville Department of Psychiatry. He has been the CEO and President of Noplis Psychiatry since 2017. Dr. Noplis has served at an outpatient county since the year 2020.
When looking into potential scholarships, students must know what criteria will be used when determining who receives them. Some programs require applicants to complete specific tasks, such as writing essays, before receiving funding. Applying for the scholarship grant of Dr. Charles Noplis is once in a lifetime opportunity. The student who comes with a great essay will win a monetary reward of one thousand dollars, which will be helpful for the student's finances. This scholarship is also open for collaboration. To learn more information, everyone can visit the scholarship website of Dr. Noplis. Applicants may send their questions through their contact page, and Dr. Noplis will assist everyone as soon as possible. He wishes everyone the best of luck, particularly on taking the path to becoming professionals someday.
Contact
Dr. Charles Noplis Scholarship
Dr. Charles Noplis
561-948-4691
https://drcharlesnoplisscholarship.com

Contact