Lincoln Pawn Announced They Have Personal Liquidation Services
Customers may have valuables or underused items sitting on shelves and in closets. With Lincoln Pawn's announcement, customers can bring their pre-owned valuables into the shop for quick cash.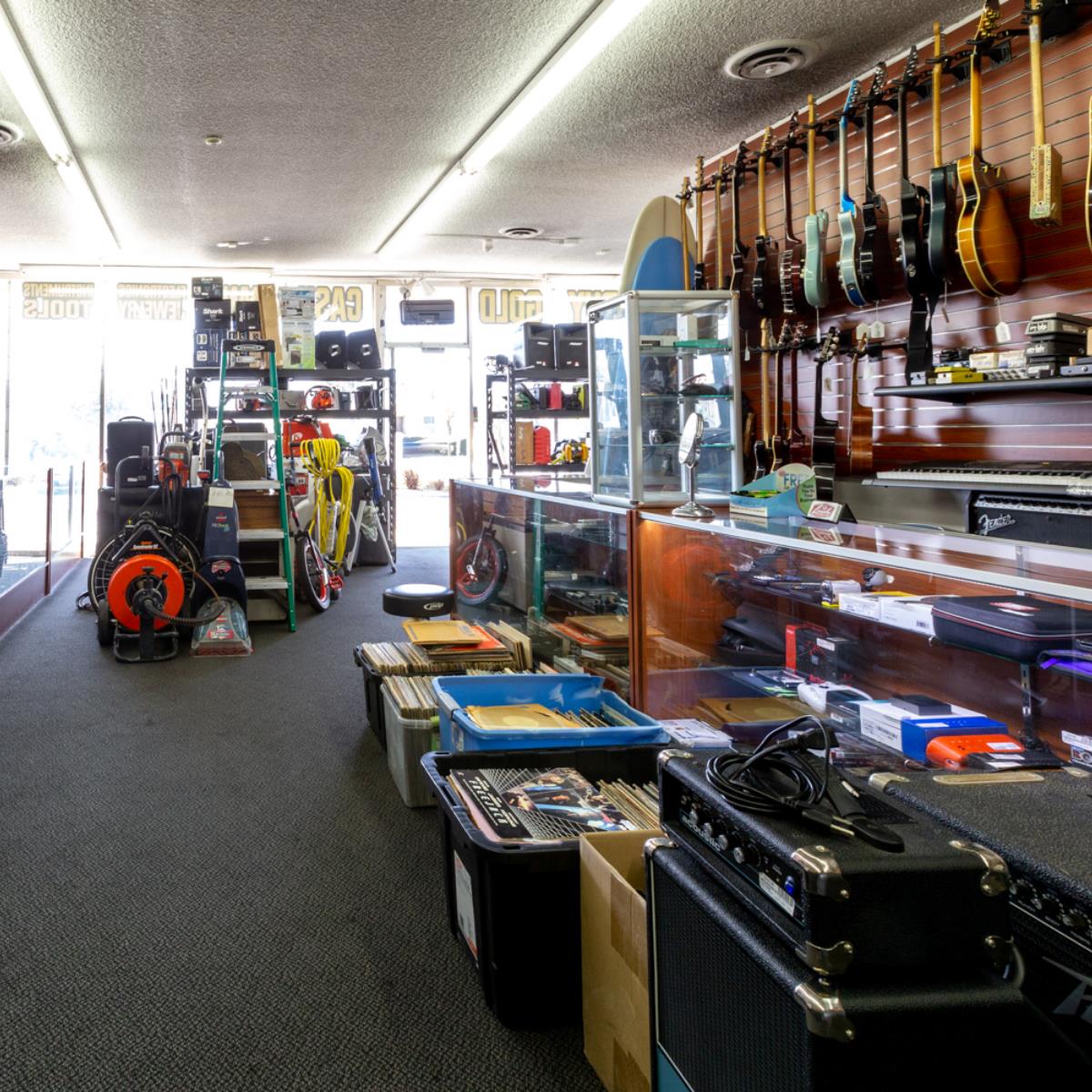 Anaheim, CA, March 12, 2023 --(
PR.com
)-- Lincoln Pawn Shop announced they accept pre-owned items like gold jewelry, diamond rings, musical instruments, luxury handbags, designer watches, and more. They can help liquidate personal under used or pre-owned items for quick cash.
They want to let people know that outdated luxury items, watches, jewelry, electronics, and tools can be worth money at their pawn shop.
People no longer have to contend with storing their old or unwanted items. Instead of these items sitting on shelves or in the garage collecting dust, bring valuable items in and get them appraised and authenticated. Lincoln Pawn will go through their process and let each customer know how they came up with the current offer.
Values change daily, so the pawnbrokers research what the current values are of each of the items brought into their store. It is up to the costumer, if they want to accept the offer and leave the store with cash.
Customers can also choose to pawn their valuables, and when their contract is paid in full, they can pick up their things. This is a helpful option when an item has sentimental value.
Having an option from a trusted pawn shop to liquidate unwanted quality items can help pay the bills. Knowing that the reputable business is highly trusted and has been in the pawn business of years makes working with them easy.
If you have questions about the value of items, call them or visit them at
www.pawnanaheim.com/
.
Contact
Lincoln Pawn
Alfonso Rivera
(714) 229-5864
https://www.pawnanaheim.com/

Contact