How One Nurse Helped 1,000+ Nurses Accomplish Their Dreams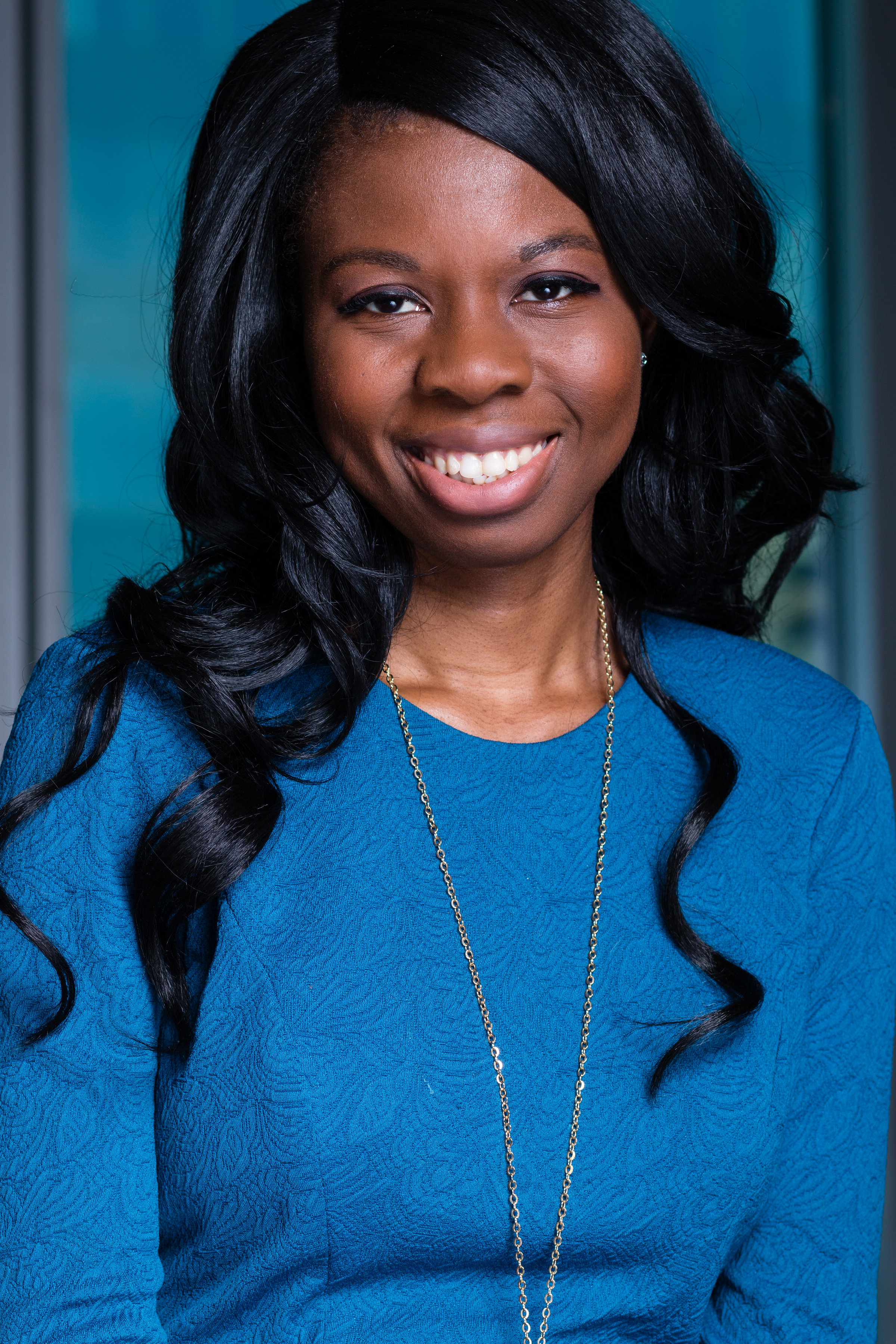 Beverly Hills, CA, March 15, 2023 --(
PR.com
)-- Nurse Chioma Okeke is a visionary and pioneer who started her company called Choosing Nursing with the goal of helping to remedy the nursing shortage by creating more nurses around the world.
The seasoned nurse of well over 12+ years in experience shares how she originally started her platform as an online space through a blog to share her own experiences and challenges working as a registered nurse.
"I originally started my blog,
choosingnursing.net
in 2012. When I started, I just honestly wanted an outlet where I could share the challenges I was facing everyday as a nurse and give people advice on how to handle the same experiences.
"After a couple years, I started getting consistent emails from people all over the world telling me things like, 'I graduated from nursing school in 2007, I can't pass my exam', 'I graduated from nursing school in 1998, I can't pass my exam'.
"At the time, I was so shocked because I honestly didn't think that there were so many nurse graduates who were struggling to pass the NCLEX after going through nursing school. I wrestled with the idea for a while and then I came to the realization that this is what I'm supposed to do, I need to help nurses pass their exams."
After passing the national licensure examination (NCLEX) herself with only one try, she began doing the research to better understand what was causing so many graduates from passing the exam as well as how to create a model to teach them how to pass their test the next, and the last time.
She has now helped over 1,000 nursing students and nurse graduates to pass their nursing exams and licensure tests.
Since then, she's spoken to nurses all over the country including on stages such as with the UC Davis Betty Irene School of Nursing, Preserve Our Legacy Advancing African Americans In Nursing & Wellness Conference, Murrieta Mesa High School; speaking to high school students, the National Nurses in Business Association Conference and the Black Nurses Entrepreneurs Conference to name a few.
And the best part is, Nurse Chioma says she's just getting started.
You can follow her on our social media channel on
www.instagram.com/nursechioma_
Contact
Choosing Nursing
Chioma Okeke
213-344-0533
choosingnursing.net

Contact