Cosmopolitan at Heart by Dounya Irrgang Releases New Travel Post on London's Coronation-Themed Attractions
Travel blogger Dounya Irrgang has released a new post on Cosmopolitan at Heart titled, "48 Hours in London: A Coronation-Themed Travel Guide." The post offers an authentic perspective on some of London's most iconic landmarks and attractions, highlighting Dounya's commitment to transparency and honesty in her writing. The press release encourages readers to visit the blog to read the post and learn more about Dounya's unique approach to travel writing.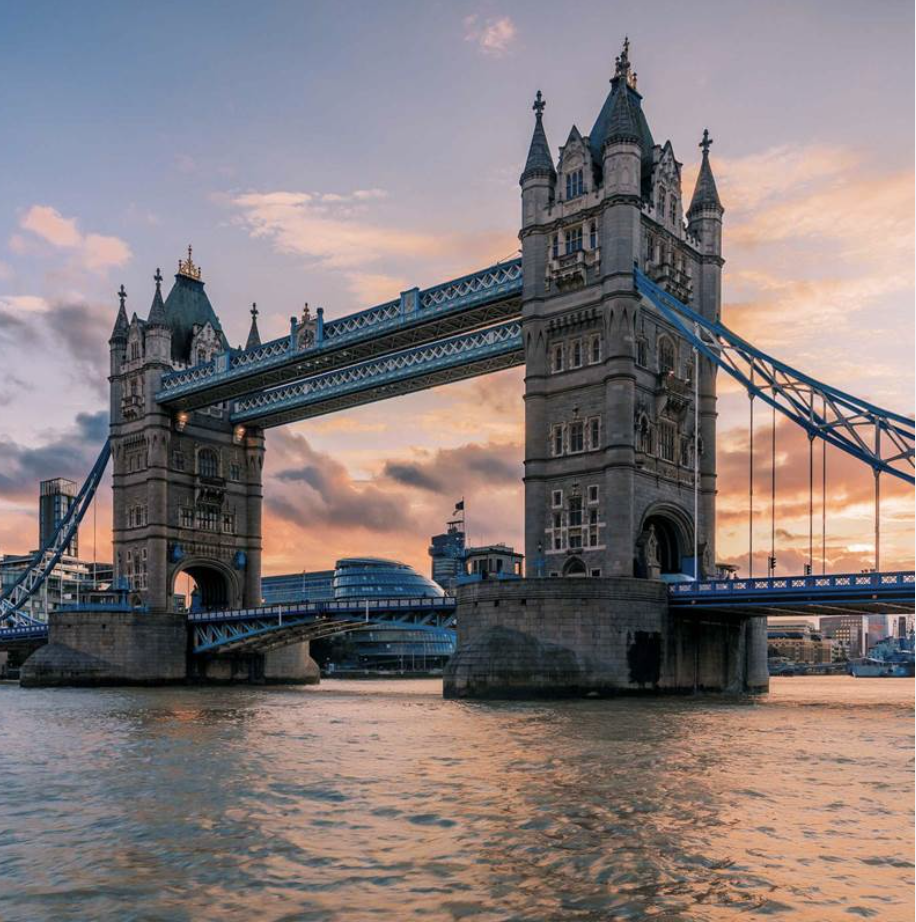 Darien, CT, May 04, 2023 --(
PR.com
)-- Cosmopolitan at Heart by Dounya Irrgang, a travel blog dedicated to sharing authentic and genuine travel experiences, has released a new post centered around the coronation in London. This post offers a unique and insightful perspective on the city's most iconic attractions and is a must-read for anyone planning a trip to London.
The post, titled "48 Hours in London: A Coronation-Themed Travel Guide by Dounya Irrgang," takes readers on a journey through some of the city's most famous landmarks, including Buckingham Palace, the Tower of London, and Harrods. Through Dounya's firsthand experiences and insider tips, readers can gain a deeper understanding of London's rich history and cultural significance.
What sets Cosmopolitan at Heart apart from other travel blogs is its commitment to authenticity and transparency. Dounya believes in sharing her true experiences, whether they be positive or negative, and always provides honest reviews and recommendations. This dedication to honesty and transparency has earned Cosmopolitan at Heart a loyal following of readers who trust Dounya's insights and advice.
"I believe that travel should be about experiencing the world as it truly is, not just what is presented in glossy brochures or Instagram filters," says Dounya. "My goal with Cosmopolitan at Heart is to share the real and authentic side of travel, and I hope that my readers can learn and grow from my experiences."
With her passion for travel and dedication to authenticity, Dounya Irrgang has established herself as a leading voice in the travel blogging community. Her latest post on London's coronation-themed attractions is just one example of the unique and insightful content that readers can expect from Cosmopolitan at Heart.
For more information on Cosmopolitan at Heart and to read Dounya's latest post, visit the blog at https://www.cosmopolitan-at-heart.com/london/1296387_48-hours-in-london-a-coronation-themed-travel-guide-by-dounya-irrgang.
Contact:
Dounya Irrgang, Cosmopolitan at Heart
contact@cosmopolitan-at-heart.com
https://www.cosmopolitan-at-heart.com/london/1296387_48-hours-in-london-a-coronation-themed-travel-guide-by-dounya-irrgang
Contact
Cosmopolitan
Dounya Irrgang
646-460-3611
www.cosmopolitan-at-heart.com/

Contact