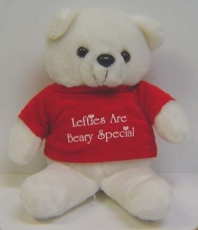 Lefty's Corner was born in 1988 because of my frustration in n ot finding left-handed products. I found that using a potato peeler, a scissors or even trying to open a bottle of wine was extremely difficult.

Even though 40% of the world is left-handed, 95% of the world' s products are geared towards righties.

Through extensive research and the personal knowledge of what was "LEFT OUT" of my life, I began my company to help myself and left-handers wo rldwide.

Don't be "LEFT OUT". Please browse our website where our motto is "Products designed with lefties in mind".

Check out our "!What's New" hotspot for updates and new products.

Thank You.
Status

Private Company