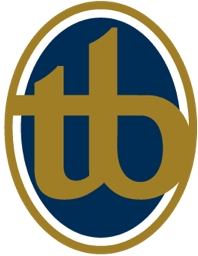 Trusted Bullion™ is an Ohio-based precious metals company specializing in gold and silver bullion coins and bars. Servicing large and small customers, and specializing in high volume purchases, we work with the largest wholesalers from around the world to provide our customers with reliable and competitively priced bullion. In addition to our website, we maintain a "titanium"-rated eBay store catering to thousands of individual customers.

In 2010, Trusted Bullion acquired precious metals brokerage company Guardian Commodities.

Partnerships

As part of a special agreement with the Istanbul Gold Refinery (IAR: Istanbul Altin Refinerisi), which is listed on the Dubai Gold Exchange, Trusted Bullion produces certified and sealed custom gold bullion bars. We maintain a partnership with ViaMAT International to offer worldwide shipping to over 180 countries. Through our relationship with Sterling Trust and Entrust Retirement Services, we assist our customers with self-directed IRA rollovers. Our network of high quality minting partners enables us to offer low-cost custom minting services to our customers.

Trusted Bullion is the exclusive supplier of gold bullion to Ark Fund Capital Management.

Accreditations

Trusted Bullion is accredited with the Ohio Better Business Bureau, and is an authorized dealer with the Numismatic Guaranty Corporation, and the Professional Coin Grading Service. Trusted Bullion is one of the few precious metals dealers offering credit card checkout functionality and call-free ordering. The company sells gold American Eagles, silver AmericanCanadian Mint Maple Leaf coins, Johnson Matthey bars, Perth Mint coins and bars, Silver Buffalo Rounds, Chinese Pandas, Austrian Philharmonics, Gold Krugerrands, and more.
Status

Private Company

Founded

2010
Company History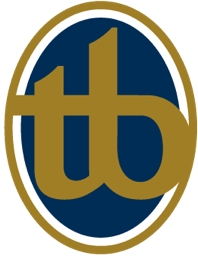 Trusted Bullion was founded in 2008 and acquired Guardian Commodities in August of 2010.