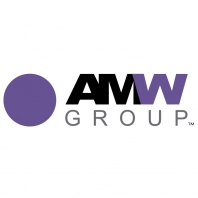 Provides celebrity talent representation, marketing, public relations, event management and sponsorship consulting services.

AMW Group Inc.
337 Garden Oaks Blvd. #8295
TX 77018

Phone: +1 (713) 970-1015
Fax: +1 (713) 970-1040

Visit us online: www.amworldgroup.com
Status

Private Company

Founded

1997
Company History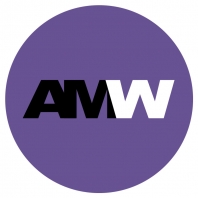 AMW is an International talent representation, marketing and entertainment group founded in 1997. In the years of our existence we have established a unique and strong business network within the entertainment industry representing a diverse roster of event properties, consumer brands, Grammy Award winning artists and Multi-platinum selling producers and DJs.

We offer a wide range of entertainment, marketing and event platforms throughout the world for major national and international clients. As a well-established company we have access to major media channels all over the world and are especially active in USA, Europe and Asia.

Our goal is to maximize our clients growth potential by providing specialized marketing services to expand their brand. We introduce entertainment properties as part of the marketing mix, secure celebrity endorsement deals and manage large events. We provide our clients the opportunity to reduce their to-do list by enlisting us to handle our areas of expertise. Our mission is to give each client a unique experience through the entire project cycle. We work to maintain a corporate culture, which reflects our values of high ethical standards, reliability and professionalism.

Partial Client List
The Breast Cancer Research Foundation
MTV Networks
Elizabeth K. Allen Events
Universal Music Group
Mercedes-Benz
Marshall Field's
The Grammy Awards
Miami Fashion Week

Visit our Case Studies to learn more about how AMW helps clients grow.