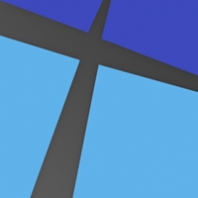 If you are new to our church family, a first time guest, or someone searching for God and a church you can call home…allow me to share a little about South Bay.
South Bay is a contemporary style church with families at our heart. A friendly place where you are always welcome. A place where our music is upbeat and meaningful, led by a worship team and praise band that will move you to clap your hands. A place where children can have fun and still learn what the Bible teaches in a safe and loving environment. A place where every age group is welcome, no matter how old or how young you are! South Bay is a community church identifying with the life styles of the families of South Hillsborough County.
This is a place where we care, equip, and send. We invite you to discover why so many call South Bay home. Allow us the opportunity to get to know who you are so that we can come along side you and journey together.
Blessings,
Pastor David Speicher
Senior Pastor
southbay.cc