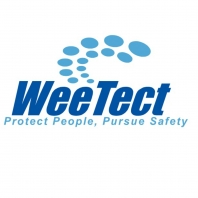 WeeTect is a high-tech company dedicated to researching and developing the perfect components or solution of eye and face protection to support companies whose goals are to prevent harm to people. We are committed to deliver word-class quality with consistent performance at a competitive price.

Our business scope defines as all products or solutions which related to eye and face protection. It includes helmet visor, face shield, auto darkening welding helmet, welding lens cover, plastic mirror, window tinting film, anti-fog and anti-scratch polycarbonate sheet, goggles and more.
Our vision is "Protect People, Pursue Safety".
Our strategy is "To be the best supplier of eye and face protection solution".
Why not contact WeeTect now? Let us support your business, solve your problems, saving your money!
Status

Private Company

Founded

1993

# Employees

100
Company History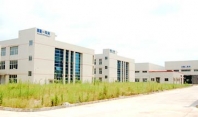 1993, our mother company WS established.
With 10,000 m2 facility and 48 employees,
We created $ 3M for the first two years.

1998, We delivered first 1 million helmet visors
Invested $ 3M for the military face shield workshop

2005, became the sole source of Chinese government pilot visor.

2008,Facility expanded to 100,000 m2 with 398 employees
Turnover grew up to $ 30M
At the same time, we found it's a bottleneck for our company's growth.

2009, WeeTect Material Limited established
It's the joint venture of WS and FH coating
The turnover grew up to $ 10M very soon.

2011, Extended to OEM business of Auto Darkening Welding Helmet
Around 5% China exporting market share.

2014,WeeTect Material Limited decided to be
a solution provider of eye&face protection products.

2016

We Keep growing...