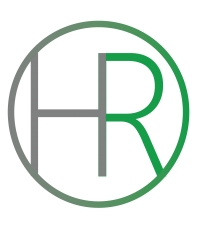 Orson Hill Realty is a luxury real estate company in Evergreen, Colorado. Orson Hill Realty was founded by Realtors that understand the most important person in the real estate transaction is the client. Orson Hill Realty can help you buy and sell real estate in Evergreen, Colorado as well as the rest of the Denver Foothills.

The real estate model that Orson Hill Realty developed not only puts the clients first but puts technology second. Orson Hill believes that your home should be showcased all over the internet if you have a listing with them. They also believe sellers should be able to find or be alerted with up-to-date listing information.

Orson Hill Realty has the best real estate agent in the Denver, Denver Foothills and Evergreen, CO for listing or buying your next home. Their real estate agents service Evergreen, Conifer, Morrison, Golden, Lakewood, Littleton and the Mountains.

Although Orson Hill Realty focuses on high end luxury real estate and horse properties they can assist with any size real estate transaction.
Status

Private Company

# Employees

4
Company History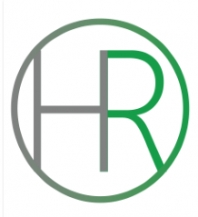 Orson Hill Realty, a luxury real estate company, was started by Danny Skelly. Skelly was tired of the big national companies and the way the firms treated their clients and agents. Skelly felt that the best way to serve sellers on listings was for the firm to take less money from their agents. In the industry this is called a lower split. Orson Hill Realty are experts in marketing homes for sale. They also understand this takes money. By the firm taking a lower split from its brokers and agents it leaves more money for the agents to spend on marketing their listings. Any listing agent will tell you that marketing the home is the key to getting the most for the property and selling the listing fast.
The ways Orson Hill Realty markets your home is through a mix of traditional marketing strategies and new high tech methods. Orson Hill makes sure that anyone looking at properties in your specific price point will see your home multiple times through multiple media.