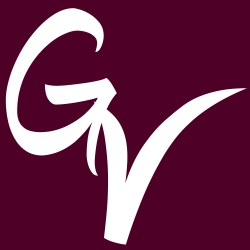 Anchorage, AK, June 14, 2010 --(
PR.com
)-- Social networking sites are dominating the marketplace on a global scale with social, business and entertainment networking sites. What they don't do is target individual communities with all of the combined features of their sites. This is where AnchorageGrapevine.com steps in…
AnchorageGrapevine.com combines features of these national sites into one local website. In addition to being an avid supporter of local business, and promoting the shop local mentality, AnchorageGrapevine.com provides the software, support and network of other Grapevines to help businesses launch their web site, or strengthen their existing web presence – thereby helping to keep our local income in our local community.
In short, the Grapevine Communities were put together so local people and businesses could share their interest with those around them, within the community where they live, work, and play. AnchorageGrapevine.com is truly community oriented, filled with local news, entertainment, and shopping information.
Membership is Free and the benefit for Grapevine Members is Reward Points. Quickly, members earn points just by posting content to the sites. The points can be exchanged for Free Gifts. Enjoy the AnchorageGrapevine.com and tell others about it so our community can be brought together to share in our visions, discuss our challenges, grow our businesses, stay informed and be entertained.
AnchorageGrapevine.com is independently owned and operated by a local business, Howling Wolf Enterprises, LLC, which means we take great pride of ownership to make sure your experience is memorable.
###