Cork Flooring for DIY Bathroom Makeover
Globus Cork partnered with the DIY Network Television show "I Hate My Bath" for an extensive bathroom makeover using Globus Cork floor and wall tiles from CorkFloor.com.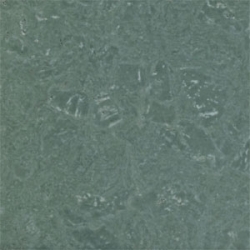 New York, NY, April 18, 2013 --(
PR.com
)-- In the currently airing television show "I Hate My Bath", designers use Globus Cork's 9 inch cork tiles for a striking design which flows across the full floor of the bathroom and continues up the walls. The colors used were Sage, Snow, Espresso and Natural 100% cork tiles.
Cork does not absorb water or liquids which is why it has been used for centuries as stoppers for wine bottles. Mold does not grow on cork so water, moisture or high humidity is not a problem with glue-down 100% cork tiles making it an ideal material for bathroom floors. Engineered floors with fiberboard centers should not be used but 100% cork tiles will withstand both water spills and flooding with standing water.
Globus Cork Inc. is the only US-based manufacturer of colored cork floor and wall tiles. They offer 25 tile shapes and sizes in 38 colors along with custom color and size capabilities through their website www.CorkFloor.com. For further information, contact
info@corkfloor.com
or call (718) 742-7264
Contact
Globus Cork
Eli Coley
718-742-7264
www.corkfloor.com
Jennifer Biscoe

Contact
Multimedia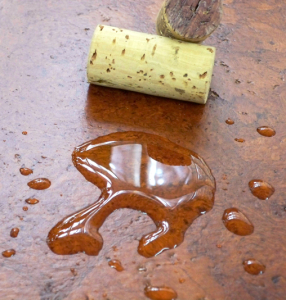 Cork has been used in wine bottles for thousands of years because it doesn't absorb liquids. Cork tiles are great for all floors including bathrooms.