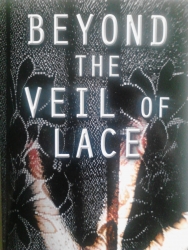 Woodbridge, NJ, April 29, 2014 --(
PR.com
)-- Although this is the first in what will likely be many novels coming from this talented new author, what is impressive is not only his ability to craft such a believable story but that he did it with virtually no editing services of any kind.
High school classes of Journalism and a knack for writing short stories and poetry gave Paul the foundation that would serve him well for his mystery. Further inspired from a dream in which he saw his main character looking out of his window is what prompted his title and then his first sentence. The rest of the story just followed along as the images became clearer and the story unfolded in real time.
But it wasn't until he broke his ankle during the winter of 2012 that he found the inspiration and time to completely flesh out his story and create the 9 chapter mystery that exists today.
Published through Publish America now America Star Books, Paul has no representation of any kind and is undertaking his own publicity ventures.
For more information, please visit
www.beyondtheveiloflace.com