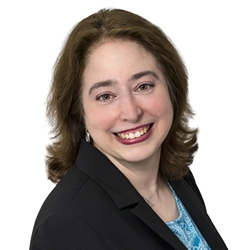 Mebane, NC, April 07, 2016 --(
PR.com
)-- Realizing Your Winning Potential, a speaking and coaching company, will be holding its first Selling Online Workshop. This in-depth four-hour workshop will be led by award-winning speaker / writer and owner Jean A. Sturgill.
According to the Bureau of Labor Statistics, in March 2016, 5% of the employed were working multiple jobs. Slightly more multiple job holders are women, and the overall number has increased since March 2015 by .1%.
Sturgill said, "Statistics show the need for additional revenue streams, and selling items online is a great way to supplement income." She went on to say, "If you like having some flexibility in your schedule, you might find that owning your own part-time business is the way to go."
The workshop will be held on May 19, 2016 at Vailtree Event Center, 1567 Bakatsias Lane, Graham, NC. Tickets and more information are available online at yourwinningpotential.com/live-events.
About Realizing Your Winning Potential: Realizing Your Winning Potential is a speaking and coaching company owned and operated by Jean A. Sturgill. Jean is a leadership expert who works with associations and organizations who want their leaders to better motivate, communicate, and delegate. She also has experience selling via her own website and in other popular online selling venues. You may know her as the owner of AyStur Web Services, Inc. or DrewsAnimals.com.