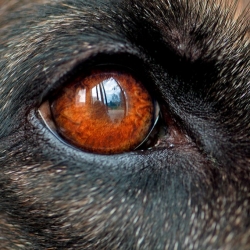 Athens, Greece, November 14, 2016 --(
PR.com
)-- Dogswinger alerts customers and dog lovers to the current state of the human-dog relationship. "It is time for a public awakening in dog sporting in terms of business moderation and modification in the dog's world," said Aris Katsieris, owner of Dogswinger Kennels. "Training based on a dog's primary instincts is the breeder's safest guide and the most beneficial for the dog itself. The phenomenon of dog degeneration due to faulty and incomplete domestication as compared to the wild has always been a major concern."
With an energetic campaign geared to dog professionals and owners alike, an effort to expose the differences between dog sporting handlers and dog owners is attempted. As for the breed hierarchy in dogs, working gradation, and requisite knowledge: it is important for owners to understand the dog's exercise and routine requirements in relation to the breed-specific work. It is unfortunate that cynology does not exist as an official science since there is no eligibility criteria for ownership and the consequences to the dog's nature is crucial in our times as long as it remains such a popular domestic animal.
So now is the time for the public to stand up as dog lovers and straighten things out. In doing so,
this campaign
is there to bring dogs into a new era.