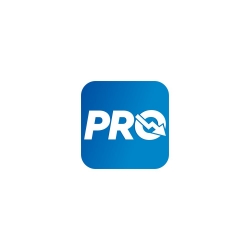 New York, NY, March 11, 2017 --(
PR.com
)-- Travel Trix Pro Ltd enhances HotelRatePRO at www.hotelratepro.com.
HotelRatePRO now offers the following services:
- Hotel Rate Tracking for booked and un-booked hotels with an option for BrandSearch™, which also tracks same-brand hotels near the booked/requested hotel
- Track Member-Only rates or Public rates (available to everybody)
- Track Refundable or Non-Refundable rates
- Track Sold-Out hotels for room availability, with an option for BrandSearch™
HotelRatePRO sends a RateAlert™ as soon as a lower rate is found and a RoomAlert™ as soon as an available room is found.
HotelRatePRO focuses on Top Hotel Brands. It currently supports 48 hotel brands of Hilton, IHG, Marriott and Starwood hotel groups. The company plans to support 100 hotel brands within a few months.
Users create requests for tracking by either forwarding their hotel confirmation email to requests@hotelratepro.com or creating a request in their account for an un-booked hotel. For booked hotels, users can specify a minimum price-drop in order to avoid alerts for a small drop in price.
HotelRatePRO is free and simple to use.
For more info please go to www.hotelratepro.com homepage.