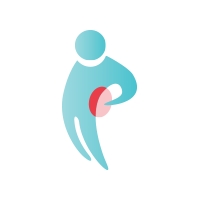 Manila, Philippines, January 26, 2018 --(
PR.com
)-- Philippine company, situated in Manila, manufactured PainKill Plasters for alleviating pains in back, spine and neck. The patches will be launched on the Asian online market within days, but the first countries where they can be purchased are the Philippines, Thailand, Vietnam, Indonesia, and Malaysia.
PainKill Plasters' full list of ingredients include Reticulate millettia, saline cistanche, davallia mariesii, Chain fern, wild celery, safflower, spignet, corydalis and borneol. Product's natural formula makes it as safe as possible for use. Chain fern has been widely used by Tribes in India as a cure for a variety of ailments such as wounds, skin ailments, and coughs. The plant also contains phosphorous, a mineral needed for healthy bones. Wild celery contains vitamins and minerals such as vitamin C, vitamin K, potassium, folate and vitamin B6. The plant is good for people suffering from arthritis, rheumatism, and gout. It has anti-inflammatory properties that help to alleviate the pain and swelling around the joints. Used externally, Safflower help ease muscle aches or joint pain like arthritis. It can also help reduce the pain caused from injury.
PainKill Plasters are intended to relieve pain and swelling in the area, to return movement to joints, and to increase the elasticity of tissues.
Detailed information about how the product works, current prices and promotions can be found on distributor's official website.