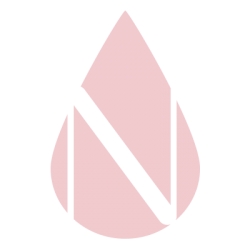 Manila, Philippines, March 09, 2018 --(
PR.com
)-- NeoVirgin LLC, based in Manila, Philippines, announced that their female gel successfully tightens intimate muscles. NeoVirgin gel is created with natural ingredients in an effort to eliminate vaginal dryness, narrow the vaginal walls, and increase sensitivity in the area. The cream's active ingredient is Tremella, also known as silver ear mushroom. Tremella is widely used in Chinese cuisine, and is rich with dietary fibers and Vitamin D. It is also highly prized as a youthful skin tonic for a healthy skin. Traditionally, Chinese women use silver ear mushroom to make the skin moist, soft and pliable. Taking internally, Tremella nourishes the lung, stomach and kidney. It also strengthens the bones and helps maintain a healthy weight. In NeoVirgin gel, Tremella is used because of its tightening, anti-inflammatory, antioxidant and calming properties.
According to https://www.womens-health-concern.org/help-and-advice/factsheets/vaginal-dryness, vaginal dryness and looseness can affect any woman, however after the menopause it is very common, affecting over half of post-menopausal women aged between 51 and 60. But before menopause takes place, around 17% of women aged 18-50 experience problems with vaginal dryness. A good news is that the condition can be effectively influenced by lubricants and moisturisers.
NeoVirgin is already in stock in Asia and will be available for purchase within couple of days.