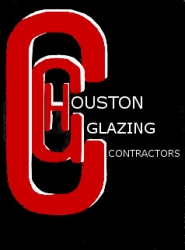 Houston, TX, August 01, 2018 --(
PR.com
)-- Gary Brown, a born and raised California native and third generation contract glazer picks Houston, Texas to open his new contract glazing business.
Houston Glazing Contractors, LLC opened April 15, 2018 and has already booked half a million in sales in the first four months of operation. Brown states that he is excited to see so much bidding going on and so much commercial construction in and around the downtown Houston area, yet also surprised at how competitive the bidding is. "We have been very fortunate to have landed the work we have," says Brown.
Houston Glazing Contractors is looking to fill key positions in the company as they get ready to install their first half million.
Houston Glazing Contractors is located on the north side of Houston, Texas. They provide commercial glazing services in Houston, Austin, San Antonio, and everywhere in between. For more information, or for contact information, visit their website:
www.houstonglazing.com
.