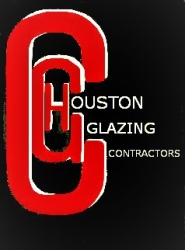 Houston, TX, November 02, 2018 --(
PR.com
)-- Houston is still one of the best places to own a construction business right now according to the Houston Chronicle. Commercial projects just roll in one after another with solid consistency and no end in sight.
Gary Brown with Houston Glazing Contractors said they opened for business in April this year and will double their warehouse size this month to make room for the expansion of their commercial fabrication facility.
Brown went on to say how they are opening a residential division that will be in full operation by January 1st. Gary's son Brandon Brown will help kick off the residential division.
Houston will again finish strong with construction and building and it will be interesting to see how the numbers compare to last year with 2 more months until they close out 2018.
Houston Glazing Contractors provides both commercial and residential glazing services in Houston and throughout the great state of Texas.