New Family Ice Show Brand Tours the USA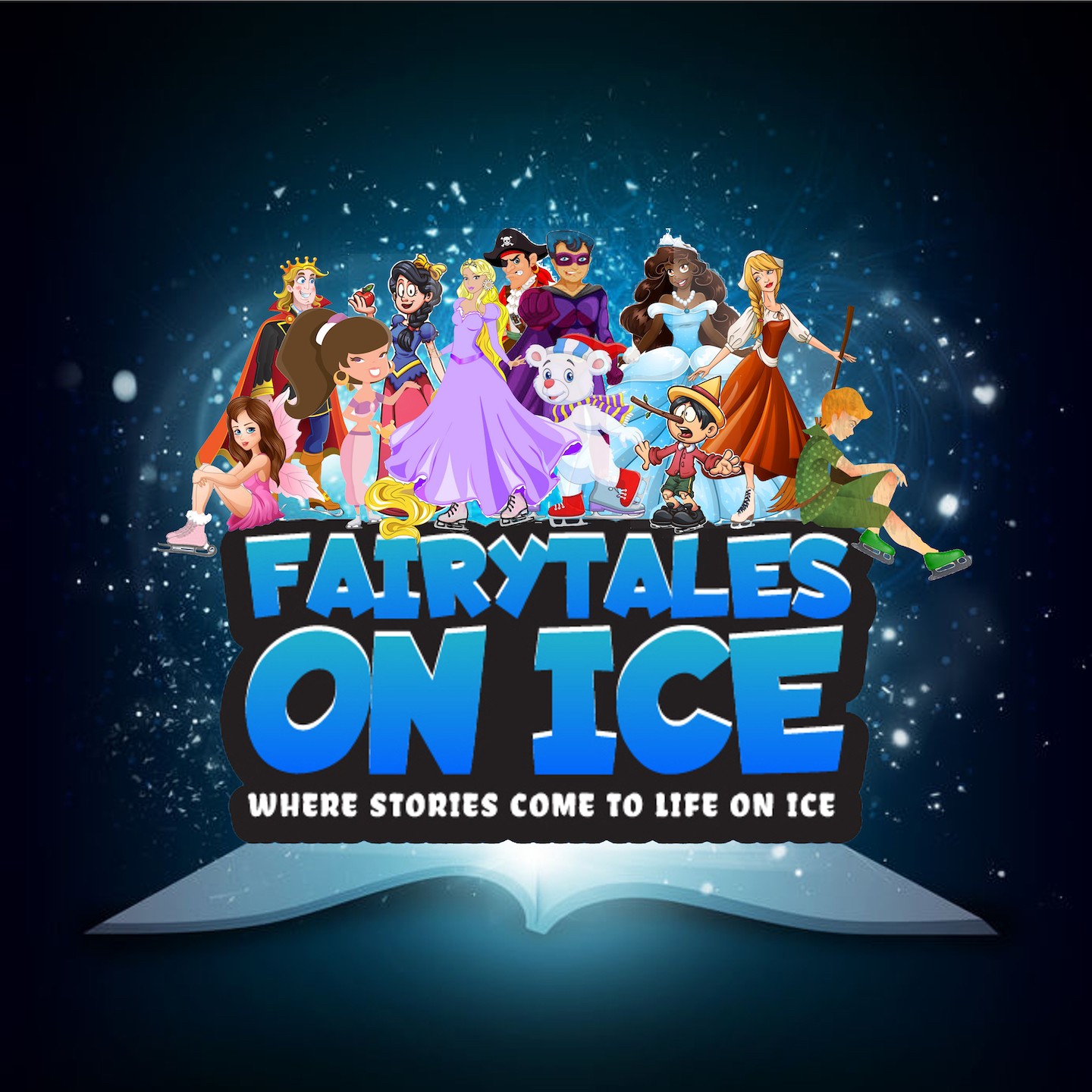 Nashville, TN, November 20, 2019 --(
PR.com
)-- After a very successful tour of "Peter Pan & Friends On Ice," Ice Creative Entertainment Group is launching their newest IP: FairyTales On Ice(TM). Like Peter Pan & Friends On Ice, FairyTales On Ice features a new all original soundtrack, custom extravagant costumes, over the top set pieces, and world champion ice skaters, cirque performers, and live singers.
"Fairytales On Ice is our newest creative venture featuring some of your favorite fairy tale characters such as Peter Pan, Cinderella, Rapunzel, The Little Mermaid, The Ice Queen, Aladdin, and Little Red Riding Hood to name a few with a modern twist of magic and music to each story. The reason I truly believe in this venture is because each year the featured stories will change, thus creating a yearly tradition for our audience to love year after year," says producer Alex Wilfand.
This year's Fairytales On Ice will be featuring the spinning tales of Peter Pan & Cinderella. The production will performing nationally from February through April 2020 in the aforementioned cities (with more cities being added for 2020 and now 2021):
Date - City
2/15/20 - Venice, FL
2/16/20 - Madison, FL
2/20/20 - Hope, AR
2/21/20 - Hope, AR
2/22/20 - Greeneville, TX
2/26/20 - Virginia Beach, VA
2/27/20 - W Long Branch, NJ
2/28/20 - Millville, NJ
2/29/20 - Stamford, CT
3/1/20 - Staten Island, NY
3/2/20 - Staten Island, NY
3/4/20 - Queens, NY
3/6/20 - Waynesboro, VA
3/7/20 - N. Tonawanda, NY
3/10/20 - Paris, IL
3/11/20 - St. Charles, IL
3/12/20 - Desplaines, IL
3/14/20 - Newbury, SC
3/19/20 - Hollywood, CA
3/20/20 - Hollywood, CA
3/21/20 - Hollywood, CA
3/22/20 - Hollywood, CA
3/24/20 - Pocatello, ID
3/27/20 - Dodge City, KS
3/28/20 - Ada, OK
3/30/20 - Nashville, TN
More about Ice Creative Entertainment Group: I.C.E Group, originally founded by Olympic choreographer Alex Wilfand back in 2010 has partnered and created shows for the likes of The Walt Disney Company, Tokyo Disneyland, The Disney Channel, Dolly Parton's Dinner Theatre Show, Gaylord Hotels & Resorts, The Baha Mar Resort, The Albany Resort, Seminole Casino, Westfield Properties, Ferrari World Abu Dhabi, Dubai Parks & Resorts, The CFL half-time show featuring Alessia Cara, and many more.
For more information please visit www.icecreativeent.com or contact I.C.E Group direct atalex@icecreativeentertainment.com
Contact: Ice Creative Entertainment Group
Phone: +1-508-380-4773
Email: alex@icecreativeentertainment.com
Contact
Ice Creative Entertainment Group
Alex Wilfand
508-380-4772
www.icecreativeent.com

Contact