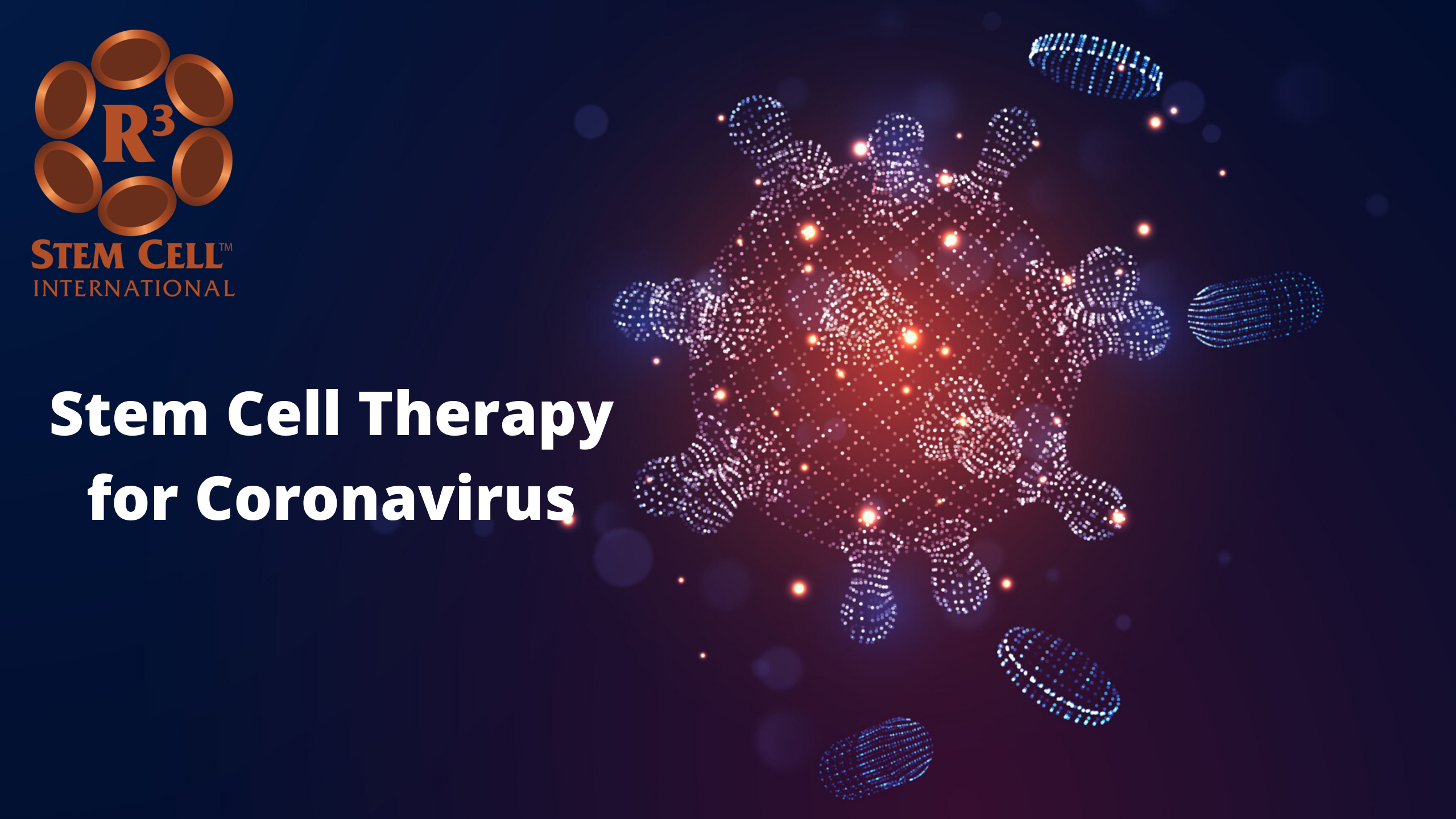 Phoenix, AZ, June 30, 2020 --(
PR.com
)-- R3 Stem Cell International is now offering
stem cell therapy for coronavirus
patients at its first rate Center in Tijuana, Mexico. Several treatment options are available that include up to 200 million stem cells, with pricing starting at only $2975.
A growing body of research out of Europe, China, Israel and other countries is showing that mesenchymal stem cell therapy for COVID-19 infections is not only safe, but typically able to assist patients in various stages of the condition. (Pain Physician 2020, Stem Cell Res Ther 2020) The virus typically targets the lungs and can produce an exaggerated immune response.
Even when patients recover from the virus, they are often left with symptoms that are chronic such as difficulty breathing, fatigue, and other issues that traditional medical treatments do not help sufficiently (Gavi 2020). In the studies to date and experience at R3 International with stem cell therapy for COVID-19, patients have done remarkably well.
At R3 Stem Cell International, the options for treatment include a one time visit, a one week visit, or treatment over a year with four visits. At each treatment, either 30 million or 50 million live stem cells are provided. Treatment starts at $2975 for thirty million stem cells.
Whether a patient wants to achieve improvement after a COVID hospitalization, or to improve one's immune system, stem cell therapy may be a stellar option. The process starts with a free phone consultation with one of R3's experienced, licensed doctors. After the consultation and a review of pertinent medical records, the doctor will make a recommendation for treatment.
In addition to stem cell therapy for COVID-19, R3 International also offers treatments for many other conditions in Mexico. This includes liver disease, kidney failure, stem cells for stroke, stem cells for diabetes, heart issues, Alzheimers, Lyme, Crohns and many more.
Interested individuals should call (888) 988-0515 to set up a free phone consultation.