"GPP Euro Resort Impact Stability" Investment Notes Focused on Beachfront Resort Properties in Southern Europe Following COVID-19 Issue Date Set for 03 May 2021
Gesco T1 Ltd. announces the release of the first series of investment notes focusing on distressed beachfront resort properties in Southern Europe.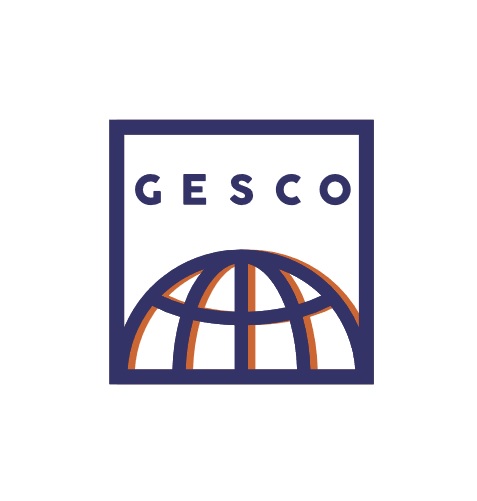 London, United Kingdom, April 30, 2021 --(
PR.com
)-- Gesco T1 Ltd. has announced the release of its first series of securitized notes focusing on hotel and resort acquisitions following the coronavirus pandemic in Southern Europe.
Designed as a low risk, medium return, fixed income, collateralized investment, Gesco T1 Ltd.'s impact approach will create jobs as well as increase revenue in areas where the coronavirus pandemic has caused financial devastation since early 2020. Many historically record-setting profits were erased because of ongoing lockdowns and restrictions, with certain areas losing 70-90% of their revenue.
According to Mr. Øyvind Berger, Director of Gesco T1 Ltd., "We view at each property in our geographically diversified portfolio as a member of an economic ecosystem. If we are successful, the entire community becomes successful, and noteholders see higher returns on their investment."
Mr. Berger continued, "We are literally seeing hundreds of hotels per week, often at discounts exceeding 50%. On a typical day, a hotel valued at €35 million in 2019 is easily available for €17 million today. By taking a pragmatic approach, not searching for massive mixed-use resorts or development projects, but properties in the €10-20 million range, we can build a portfolio of select properties where added value can be created efficiently, which increases profitability, and that will propel portfolio valuations at the end of the investment term by over 100%."
Gesco T1 Ltd.'s Chief Investment Officer added, "While 2020 was financially devastating, 2021 looks as if it will also be a very difficult year for hotel and resort owners and operators in our target focus area. However, business model modifications can improve property revenues in certain areas. By utilizing a proprietary Quantitative Decision Support Model for each prospective acquisition to extrapolate data, including tangible and intangible measures across the hospitality and resort operations management domain, the model provides decision-quality information to improve investment decisions and ultimately return on investment."
He added, "Since the subscription period began earlier this year, we have received tremendously positive feedback from nearly every prospective investor with whom we have spoken. Now, as we reach our issue date, I am cautiously optimistic on how we see the notes perform in the market. After all, 'liking' something and 'buying' something are vastly different things."
The private placement note series, GPP Euro Resort Impact Stability (ISIN CH0549200217), released in cooperation with Praetorian Assets Sarl., MTCM Investments AG, and ISP Securities AG, has an initial volume of €250 million, and is available to both qualified and institutional investors. With a focus on the acquisition of distressed and discounted properties in Spain, Italy, Croatia, and Greece, the notes are five-year, fixed coupon Secured Bearer Debenture Bonds offering a 4-10% annual coupon, which equates to a 20-50% total return on investment upon exit in 2026.
Gesco T1 Ltd. is a UK-domiciled SPV focused on hotel and resort acquisitions with representatives across Europe and in North America. For more information or to obtain a term sheet, please visit www.gesco.capital.
Contact
Gesco T1 Ltd.
Marco Domokos
+36705852981
www.gesco.capital

Contact