21st Century Storage Acquires New Property in New York
21st Century Storage announces the acquisition in Long Island City, NY.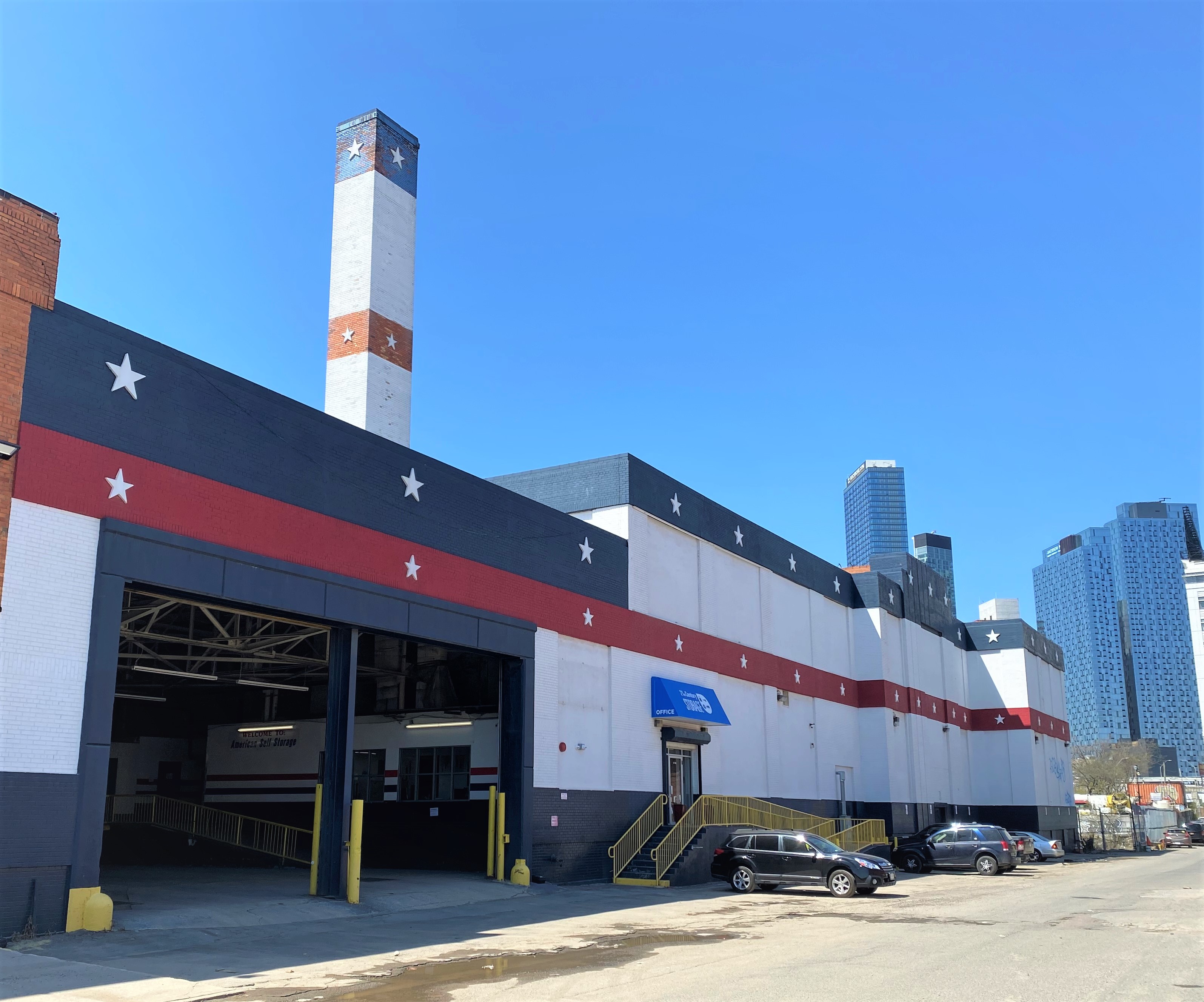 New York, NY, April 30, 2021 --(
PR.com
)-- 21st Century Storage's newest facility in Long Island City adds to their growing presence in the northeast. The 1,100-unit facility is the largest yet for 21st Century Storage. "This is an exciting addition to our portfolio. The facility is a prime location in Long Island City conveniently servicing Queens, Manhattan and surrounding areas. It has one of the largest selections of storage units. There is a unit size for every storage need," says Clayton Gentry, President of 21st Century Storage. Mr. Gentry has over 25 years of real estate experience with an emphasis in self-storage. Throughout his career, he has built, remodeled, and sold multiple properties across the US. This marks the 12th acquisition for Gentry and 21st Century Storage.
The previously retrofitted warehouse will be upgraded and renovated over the next twelve months to 21st Century Storage's standards of cleanliness, streamlined accessibility, and outstanding customer service. RAND Engineering & Architecture Principal and MEP Team Leader, Peter Varsalona, PE; Project Director Michael Russo, RA; and Project Architect Michael Langwell, RA will head the upcoming property improvements which include making all floors fully climate controlled, making all elevators fully automated, redesigning and renovating the retail office area and many other building improvements.
The purchase was assisted and made possible by the collective team of:
-- Real Estate Brokers
- Tom Gustafson, National Director-Self Storage Group at Colliers International
- James Murphy, Principal at Flatiron Realty Ventures
-- Mortgage Broker
- Devin Huber, Principal BSC Group
- Adam Karnes, Vice President BSC Group
-- Lender
- Aaron Ensinger, Arrowmark Partners
For additional information on 21st Century Storage and the new Long Island City, NY location please visit
www.21css.com
or call (970) 920-7833.
About 21st Century Storage
21st Century Storage is an Aspen, CO based real estate investment, management, and development company. 21st Century Storage currently owns and manages 6 storage properties located in Monterey, CA, Rifle, CO, Philadelphia, PA, Pennsauken, NJ, Ocean Township, NJ and Long Island City, NY.
Contact
21st Century Storage
Leah Schlein
970-920-7833
21css.com

Contact