S.D. Mack Events Now Offers Free DJ Services for Charity and Select Fundraising Events
S.D. Mack Events, founded by Legendary 70s Disc Jockey Steve Mack, is now offering free DJ Services for charity and select fundraising events. For over 45 years, Steve Mack has worked actively as a New York-based club and special events DJ. Mr. Mack was the house DJ for several important organizations, including The New York Chapter of the Leukemia & Lymphoma Society and the New York Chapter of the Deborah Heart & Lung Foundation.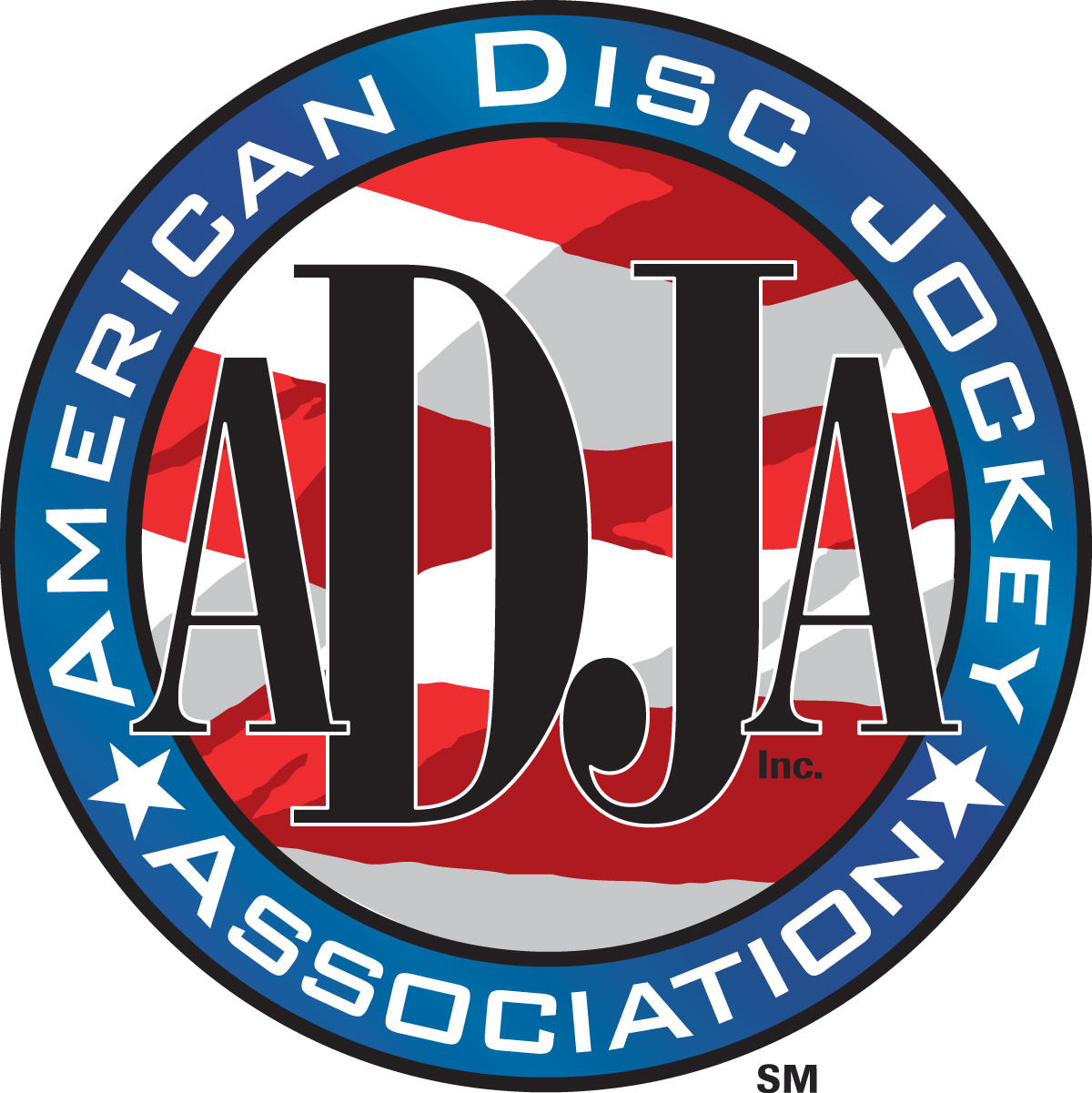 Edgewater, NJ, February 03, 2023 --(
PR.com
)-- S.D. Mack Events is kicking off the new year with a special offer to organizers of charitable events in New York City for free Disc Jockey Services that would also include PA services with microphones for keynote speakers and guests. Philanthropists can now enjoy quality, state-of-the-art sound and an eclectic mix of music, catered to their event, for their worthy causes. As a top Disc Jockey and MC Steve Mack is uniquely qualified to both host and play music at prestigious events where promptness, elegance, discretion and excellence are the order of the day.
Contact S.D. Mack Events. Request DJ/Sound Services for your event. S.D. Mack Events provides high-end digital sound and a public address system for voice. Music requests prior to the event are also welcome and we incorporate
web-based libraries
of music for virtually unlimited ability to fulfill music requests. Organizations in need of DJ Services for events incorporating fashion shows will also have the services of DJ Mack, with experience in the selection and timing involved with such events.
Steve Mack reads the crowd and caters to the people in a way that brings out the best in them. As a producer of radio programming and live club sets, Steve knows how to gather and set up the right selection of music and make it look easy, natural. Steve has a warm personality, a direct approach and professional yet stylish demeanor that translate into a successful event. For this reason, many of Steve's events, garner more demand for his services at future events.
S.D. Mack Events is offering this free service to add value and ambiance to events and to bolster the philanthropic efforts by organizations hosting these events for worthy causes with the understanding that synergy they glean by co-branding will further enhance all parties involved.
Contact
S.D Mack Events
Steve Mack
(551) 554-2127
www.sdmackevents.net

Contact